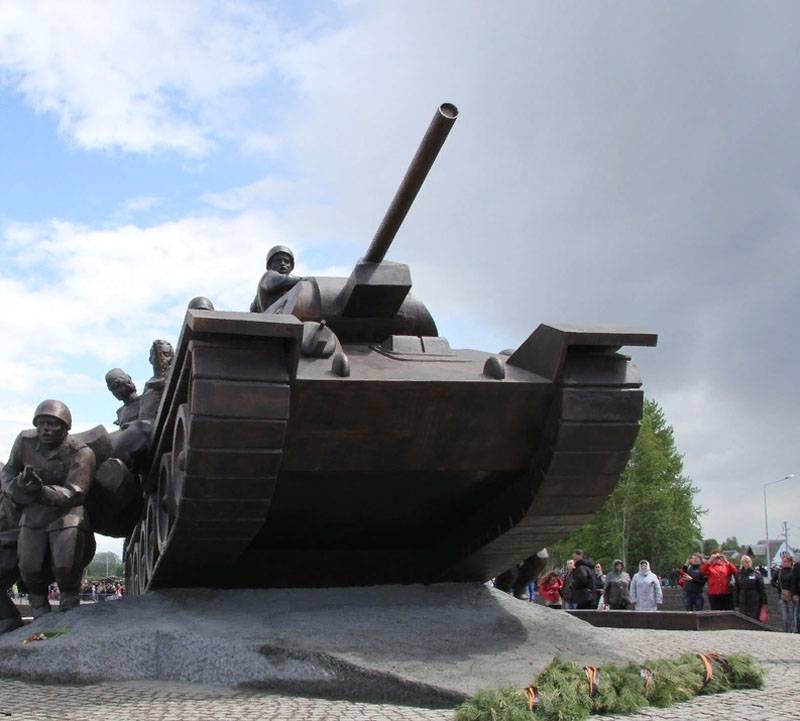 On the eve of the 75th anniversary of the Victory over Nazi Germany, Western media began to publish materials whose authors recognize the crucial role of the USSR and the Red Army in the defeat of the Nazi armies. The author of the material on the theme of World War II and the contribution of the USSR was the Norwegian journalist Uwe Mellingen from the publication Telemarksavisa (TA). The article has been translated by the InoSMI portal.
Mellingen writes that whenever he comes to Russia, he sees how huge a role is played for Russian citizens
история
World War II, Victory directly in it.
A Norwegian journalist tells his readers that during the war years, the Soviet Union lost up to 27 million people. Moreover, the article refers to the readiness of some politicians to somewhat belittle the Soviet contribution to the defeat of Nazism.
Uwe Mellingen:
Even if we divide the point of view that the Soviet Union was headed by a tyrant, it is unreasonable to underestimate the role of the people. There is no reason to specifically praise Joseph Stalin, but you need to be grateful to the (Soviet) people (the author uses the generalized term "Russians", approx. "VO") for their sacrifice. It was they who managed to stop the most terrible military force at that time.
Mellingen writes that if it were not for the Russians, that in Norway today, they probably would have spoken only German.
Norwegian author:
We must never forget the sacrifice made by the Russians during the war. In the years 1940-1945, this country turned out to be our good neighbor - in the most difficult years for us.