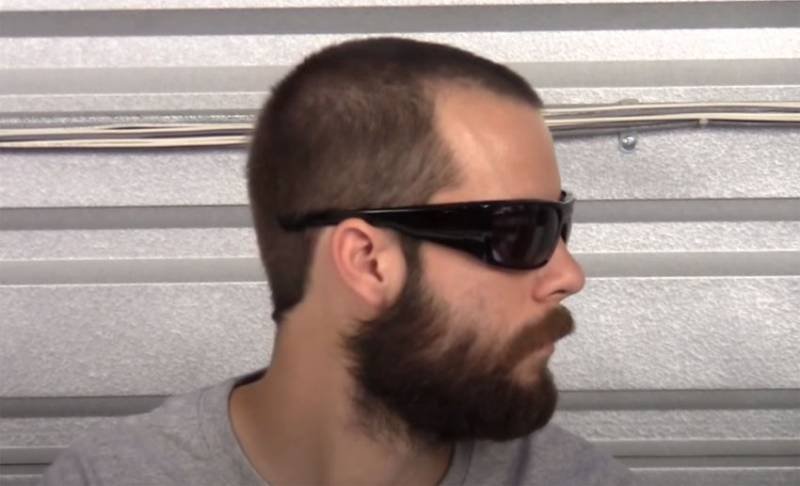 Against the backdrop of unfolding events in the United States, it was recalled that last November, Assistant Attorney General John Demers, in the US District Court in Virginia, spoke about the "controlled situation of Chinese espionage." According to Demers, for the year in the United States, only three Americans were convicted who worked for Chinese intelligence - in the interests of the Chinese government.
Then Demers complained:
We have to admit an unpleasant moment: all three convicts were members of the US intelligence community.
It is, for example, CIA officer Jerry C. Lee, who had Chinese roots. He was found guilty of transmitting "US national secret data" to the Chinese Ministry of Defense and sentenced to 19 years in prison. According to some reports, the verdict was pronounced in absentia.
Now in the US they are discussing both the verdict itself and how it gets into American intelligence. In particular, words were expressed that one should refuse to accept for service in the CIA and the NSA those who were born outside the United States. And the mentioned Lee was born in Hong Kong.
The U.S. press reports that Lee, having retired in the U.S., decided to return to
historical
homeland - to Hong Kong. There, Chinese intelligence officers came to him and offered several hundred thousand dollars for the transfer of classified information. Li did not think for a long time and leaked the information he knew about the activities of the CIA in relation to the PRC.
American media:
Due to these actions, the ex-CIA officer in the entire system of American intelligence has undergone tectonic shifts.
It tells about the issued intelligence network in China and other countries of East Asia. At the same time, Demers' statements about the "controlled situation" are subjected to harsh criticism.
Now it is argued that it was the situation with the "fused" US intelligence in China that "led to problems with obtaining information about the appearance of coronavirus." Allegedly, if Lee had not leaked data to Beijing at one time, then in China, American intelligence would have received important information about COVID-19 at the initial stage.
Critics of these statements in the United States believe that this kind of rhetoric of the representatives of American intelligence agencies looks like an attempt to justify themselves.