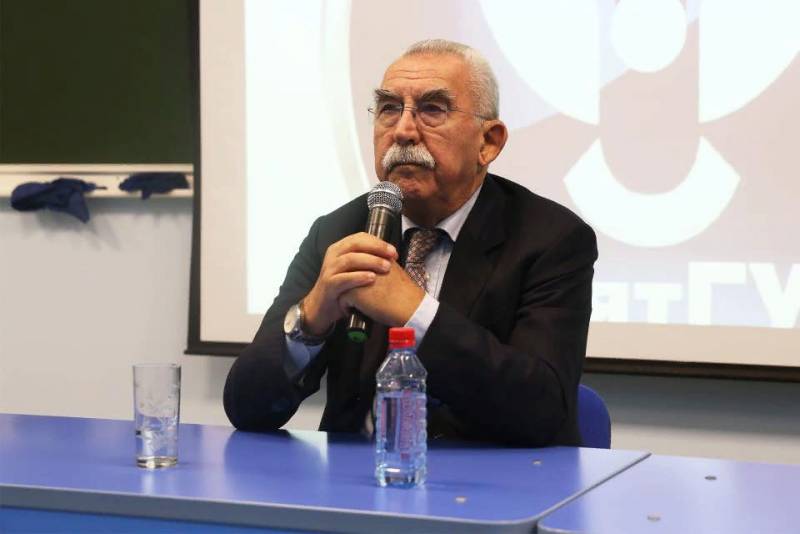 It became known that in Italy, died one of the most famous and respected journalists, politicians, experts on Russia and the USSR - Julietto Chiesa. He was 79 years old.
The death of Julietto Chiesa is reported by his wife. According to her, Senor Juliet was in the clinic on Sunday night where he was diagnosed with a heart attack. According to the latest data, Chiesa died of complications after surgery related to heart problems.
Giulietto Chiesa was well known in Russia. He repeatedly gave comments to Russian journalists on topics related to geopolitics, relations between Italy and Russia, the West and Russia.
Giulietto Chiesa was once a special correspondent for the Italian newspapers Unita and La Stampa in Moscow. He was a member of the Communist Party of Italy.
He was elected to the European Parliament. He advocated business and pragmatic relations with Russia, the abolition of anti-Russian sanctions and the European-Russian dialogue at various levels.
Representatives of the Russian authorities commented on the news of the death of an Italian politician and journalist. Konstantin Kosachev wrote on Facebook that Julietto Chiesa always kept a conscience in himself.
Kosachev:
We will miss you, Juliet.