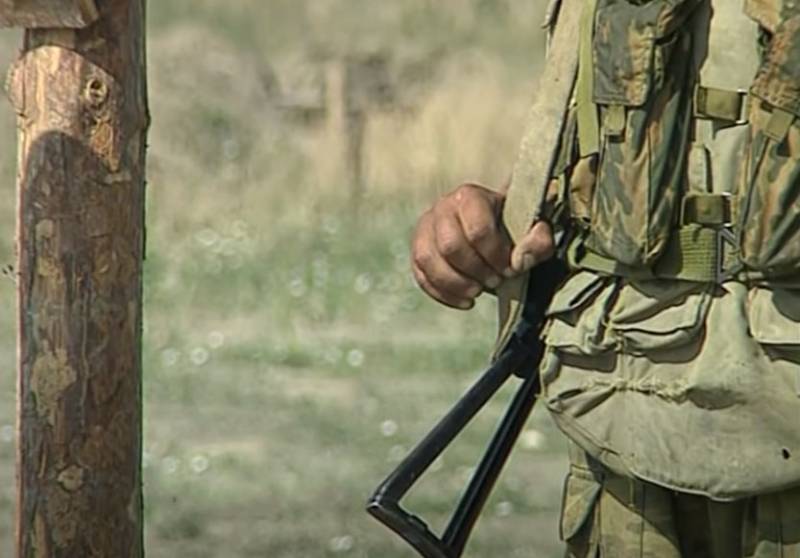 Both Chechen campaigns still need careful analysis. There is no unambiguous data on the number of deaths, including the deaths of Russian servicemen, representatives of law enforcement agencies. There is no exact data on the number of those who were captured and did not return from it. There is no exact data as to how many foreign mercenaries fought against federal troops on the territory of the Chechen Republic.
In his video on the Sladkov + channel, war correspondent Alexander Sladkov presents archival materials and recent comments on them. The materials are devoted to staying in the North Caucasus and participating in the hostilities of the 56th Airborne Assault Regiment (56 dshp).
When the main forces of the militants were defeated by 2000-2001, and when they were already hunting field commanders, what was the 56th regiment doing?
Alexander Sladkov:
We called it a "picnic on the sidelines." Early in the morning, helicopters "landed" on the landing sites, the paratroopers took their places in them according to the lists, and we flew out to the task. Suddenly they landed, blocking some village, then either the infantry (42nd division) or the internal troops were already replacing the paratroopers. And the paratroopers got into helicopters, returned to the camp and already continued to engage in preparation, life.
Full version of the video from Alexander Sladkov about the activities of 56 dshp in Chechnya: