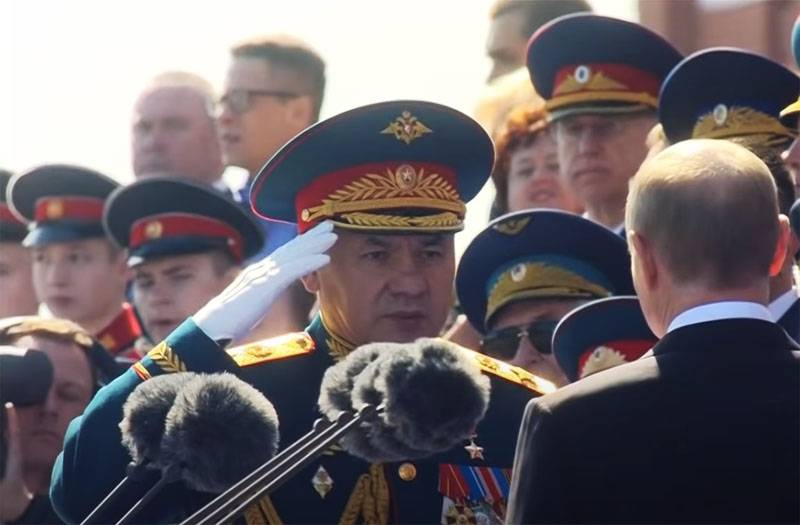 The American analytical center Atlantic Council, known for its affiliation with NATO, has released material on Russia and the actions of our state to protect the truth about
stories
World War II. It is noteworthy that the author of the material for the mentioned analytical center was the well-known Ukrainian deputy Aleksey Goncharenko. The people's deputy of the Verkhovna Rada is a member of the PES faction (Party of European Solidarity), whose leader is the ex-president of Ukraine Petro Poroshenko.
Goncharenko, in an article entitled "Ukraine cannot be neutral in Putin's war with history," writes that under Vladimir Putin, "a new cult developed around the Soviet experience in World War II." This tirade alone suggests that the deputies of the format of Mr. Goncharenko, working in the interests of NATO, are trying to slander the truth about the war, calling it "a war with history".
Moscow's reaction to the demolition of the monument to Marshal Konev in the material presented by the Atlantic Council is called "an example of Moscow's attempts to impose its view of history on another."
Interesting note ...
But what, then, would call the attempts of modern Kiev to define "the Ukrainian famine and genocide of the Ukrainian people" as famine that swept through many regions of the Soviet Union, including the regions of Northern Kazakhstan, the RSFSR and not only? Or should Russia's desire to convey the truth about World War II be considered a "war against history" and the lie about the Holodomor cultivated in post-Maidan Ukraine "an exceptional truth and a model of a correct approach to historical science"? ..
Further, Mr. Goncharenko writes that after the coronavirus pandemic, Russia "can secure a significant advantage in the coming (information) war". Moreover, there is generally a pandemic, the author did not bother to explain. Apparently, Goncharenko decided not to leave the information trend, which consists in linking the pandemic to any events in the world.
Goncharenko for the Atlantic Council:
Ukraine cannot afford to avoid this conflict. But with the current approach of the Ukrainian authorities, - it seems, the "politics of memory" is to avoid controversial historical topics - the country will not remain unharmed. Ukrainians will have to develop and promote their own historical interpretations.