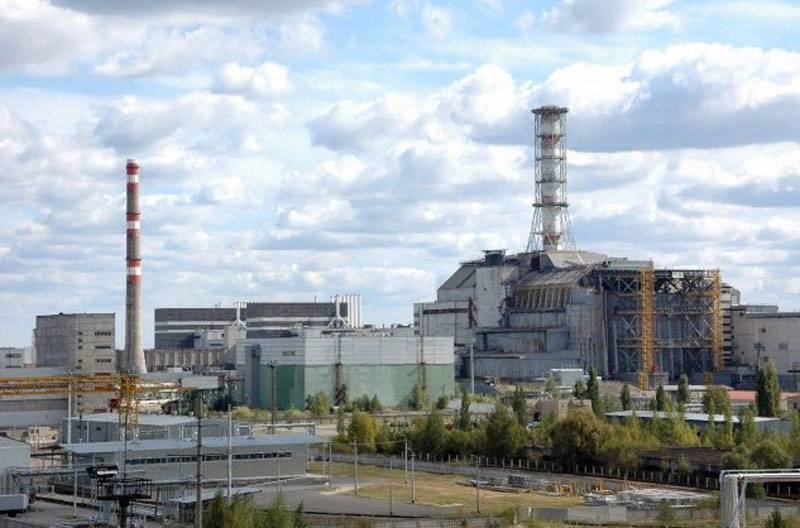 On April 22, 1993, the Presidium of the Supreme Council of the Russian Federation set a date that is related to the events of April 1986 at the Chernobyl nuclear power plant. We are talking about an accident that claimed many lives - not only on the day of the tragedy, but also subsequently - due to diseases caused by exposure to radiation.
On the basis of this decision, the date of April 26 was designated as the Day of the Chernobyl Accident - the Day of Remembrance for those killed in radiation accidents and disasters.
In April 2012, the name of the memorial day was changed by decision of the then President Dmitry Medvedev to the Day of participants in the elimination of the consequences of radiation accidents and disasters and the memory of the victims of these accidents and disasters.
Chernobyl accident shared
history
countries on before and after.
Hundreds of thousands of people took part in the aftermath of the accident, including both military and civilians. According to the most conservative estimates, about 560 thousand people were involved in measures to eliminate the consequences.
This is a whole army, each soldier of which has contributed to the victory over the radiation hazard. Until now, there is no accurate data on how many people put their lives and health on the altar of this victory, victory over an invisible enemy. But the result of the work of these people is well known. This is a sarcophagus over the 4th power unit of the Chernobyl nuclear power plant, which, without any exaggeration, protects the planet from the incredible danger associated with exposure to radiation.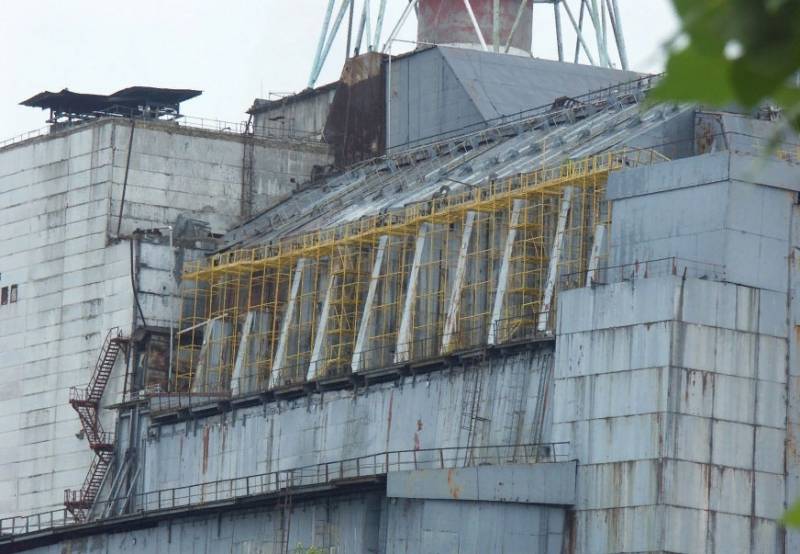 Northern beams of the Shelter object: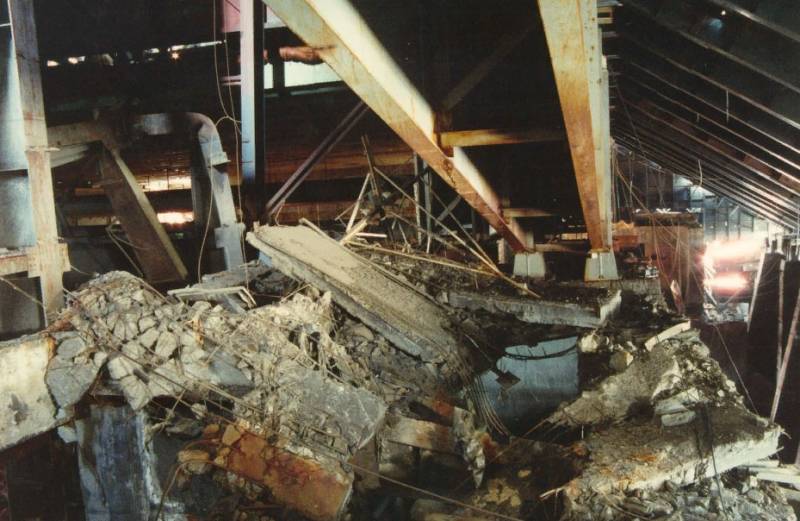 The opening of the monument to the liquidators of the consequences of the Chernobyl accident (photo from the VK / Gennady Grandfather page):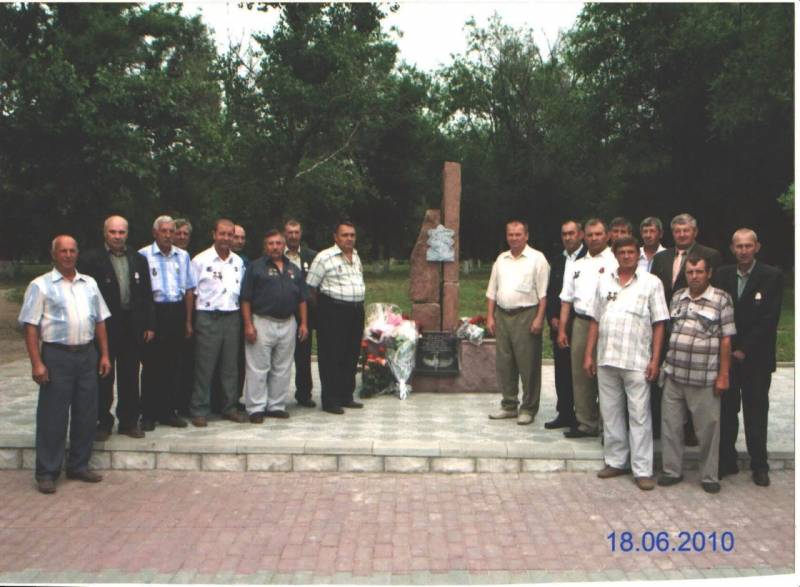 Photos of the processing of transport in the Chernobyl zone (1986) (photo from the VK / Union of Chernobyl Udmurt Republic page):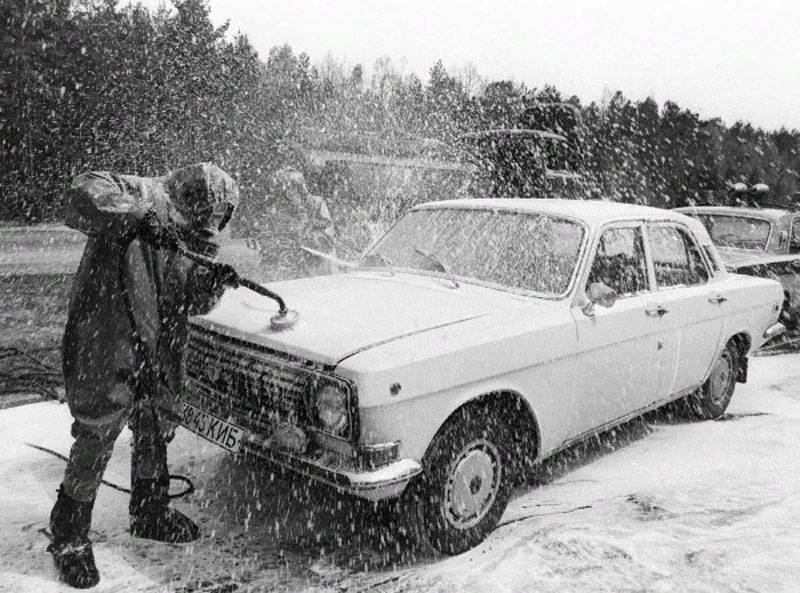 Military Review expresses its gratitude to all those who performed the work on eliminating the consequences of the accident.