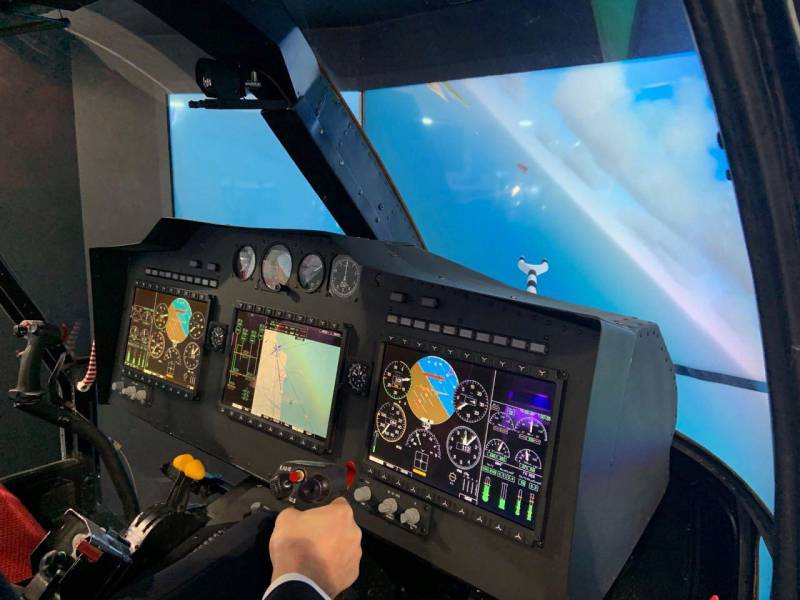 The American publication The National Interest published an article by columnist Caleb Larson, which presents the author's thoughts on the subject of "the possible emergence in Russia of a helicopter-jet hybrid from the Kamov company."
Larson cites an image that previously appeared on the network. The material notes that this is a "prototype of the future rotorcraft."
From the material:
This glider is a prototype, if it exists at all. It has several strange features. Below two coaxial screws with reciprocal rotation are air intakes. By the standards of a conventional helicopter, they are huge. It can be assumed that they are intended for jet engines.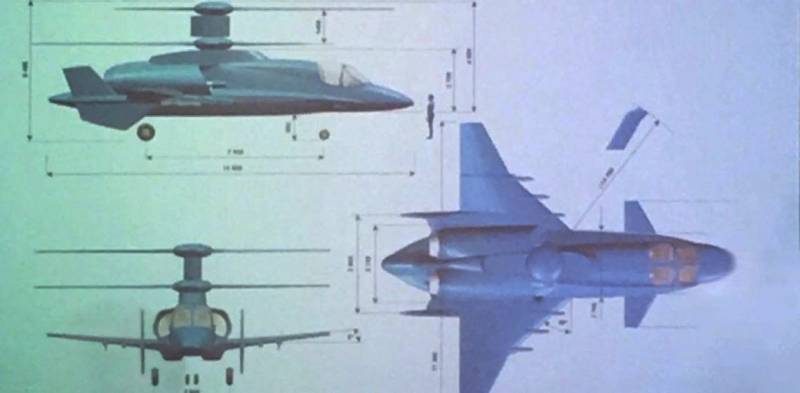 According to Caleb Larson, "this may indicate the high speeds with which such a machine can move."
The author notes that the design provides for the location of pilots next to each other.
From the article:
It is possible that in the new design Kamov will also use a pilot ejection system, which can ensure their safety at almost any speed or altitude.
It also indicates "the possible presence of internal weapons bays", which will reduce the radar visibility of the facility
aviation
making it less noticeable.
From the material:
Previously, Kamov did an excellent job with the Ka-50 and Ka-52 helicopters. Both options are reliable and well protected from small arms fire.
weapons
and weapons of a larger caliber.
According to the author of the material in NI, the new prototype has some features specific to Sikorsky Raider.