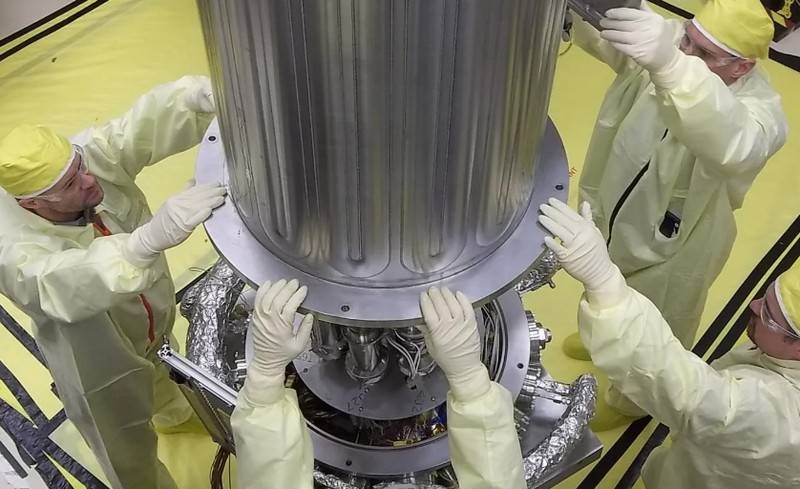 The United States intends to completely push Russia and China out of the nuclear technology market and become a world leader in this area. This is stated in the strategy adopted by the US Department of Energy.
According to the new strategy, the United States intends to enter markets dominated by Russian and Chinese companies, supplant them and take the place of the new leader in exporting "the world's best nuclear energy technologies." In particular, it is proposed to prevent the establishment of strong ties between Russia and China with a number of "Eastern European and African" countries. In addition, it is planned to give the US Nuclear Regulatory Commission new powers, which include the right to "refuse to import Russian and Chinese nuclear fuel." The reason for this failure will be "ensuring national security."
The ability of foreign nations to provide a nuclear fuel reprocessing cycle to establish dominant market positions and strong bilateral relations can pose serious geopolitical challenges for the United States
- the document says.
The first steps in implementing the new strategy are to significantly reduce the volume of Russian nuclear fuel allowed for import into the United States. We are talking about the restrictions that should be imposed against the Russian company Rosatom TVEL.
The paper is currently under consideration by Donald Trump.