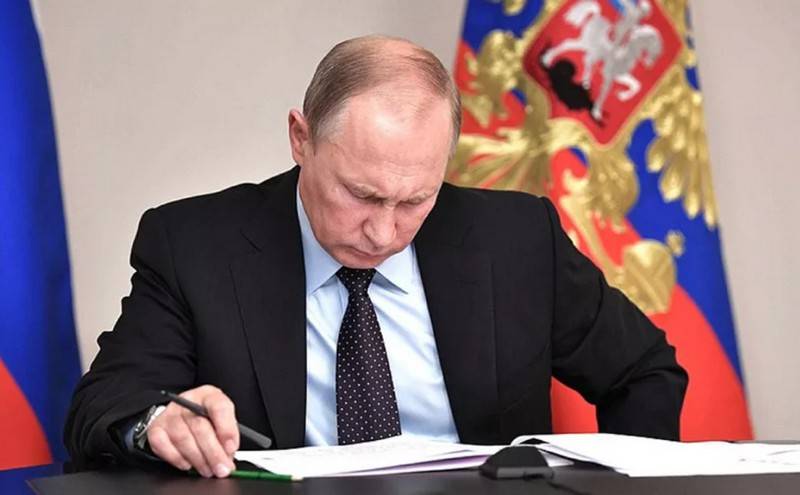 In the Russian Federation simplified the acquisition of Russian citizenship. The corresponding law was signed by President Vladimir Putin, the document is published on the official Internet portal of legal information.
A federal law signed by the president removes the previously mandatory requirement for foreigners and stateless persons permanently residing in Russia to renounce the citizenship of another state. In addition, people born on the territory of the USSR and living on the territory of the former Soviet republics, but not having obtained their citizenship, are exempted from compulsory residence in Russia for three years and proof of legal income.
Also, spouses of Russian citizens residing in Russia and having common children and citizens of foreign states, in whom one of the parents is a Russian citizen and live in Russia, are exempted from three-year permanent residence and proof of income.
It is noted that citizens of Belarus, Ukraine, Kazakhstan and Moldova who have a residence permit in Russia can obtain Russian citizenship without a period of residence in Russia.
The law takes effect 90 days after its official publication.