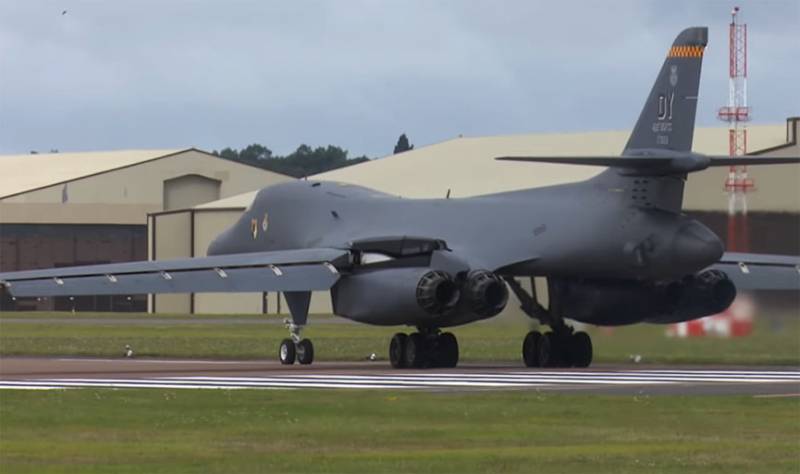 The debate does not cease, who copied the strategic bomber from whom - the United States has Russia or vice versa. After all, the B-1B and Tu-160, which are the flagships of the air forces of the United States and the Russian Federation, are so "suspiciously similar" to each other.
The Chinese Internet portal China.com tried to figure this out.
The portal calls these two aircraft the most important supersonic strategic bombers in the world, making up the main striking force
aviation
USA and Russia. At the same time, they have many common design features, and they look similar in many ways:
Seen from above, both planes are extremely similar: the Tu-160 is similar to the large V-1B model, or the V-1B can be called a little version of the Tu-160.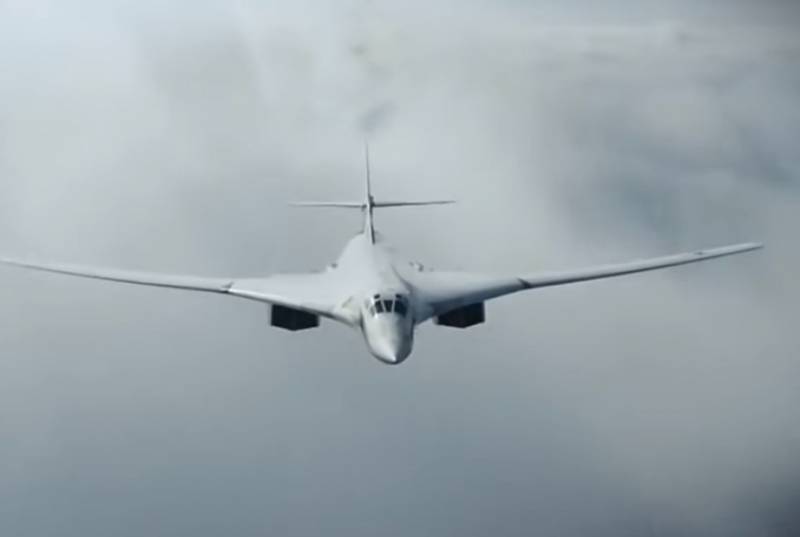 In the PRC, it is noted that both aircraft have a wing with variable sweep, a cruciform tail shape and a number of other similar elements.
It is impossible to determine by whose date of creation who the bomber copied from, because both of them began to be developed at the same time, since 1969.
The Chinese portal argues against the version that the USSR was the "plagiarist". They draw attention to the fact that the predecessor of the Soviet Tu-160 was the Tu-22, which also had a variable sweep wing. And after the Tu-22 KB Tupolev created a supersonic passenger aircraft Tu-144. According to the author from China, the Tu-160 was created on the basis of the Tu-22 and Tu-144, having absorbed the characteristics of these two aircraft.
He does not make any conclusions, believing that it is no longer possible to figure out who the bomber copied from, and indeed whether he copied it at all.