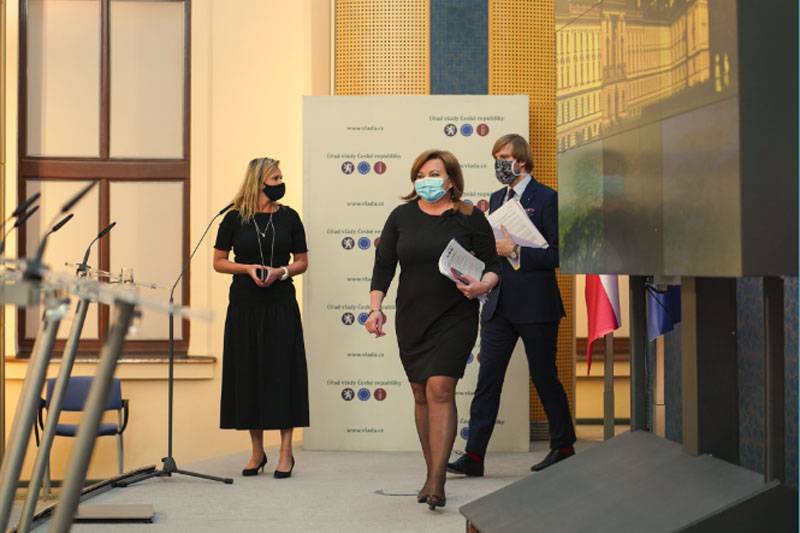 From the Czech Republic there are reports that the authorities of this country were the first in the EU after the adoption of restrictive measures to quarantine. The government issued a statement stating permission to freely move citizens around the country.
The message also announced the lifting of the ban on traveling outside the Czech Republic.
The announced measures in the Czech Republic begin to operate from today, as reported by the Minister of Health of this country Adam Vojtech. According to him, a weakening of the severity of the regime of entry into the country of foreigners is introduced. The government of the Czech Republic says that this measure is aimed primarily at foreign students who were not able to return to the process of study at Czech universities.
Education in the universities of the country in the traditional format resumes from Monday, from the same day small shops, libraries, gyms and clubs will open. From certain May days in the Czech Republic, without exception, will open all shopping centers, as well as cafes and restaurants.
At the same time, official Prague reports that in case of complication of the situation with coronavirus quarantine measures can be resumed.
To date, in the Czech Republic, whose population is about 10,6 million people, a new type of coronavirus has been detected in 7138 people. 210 deaths were recorded.