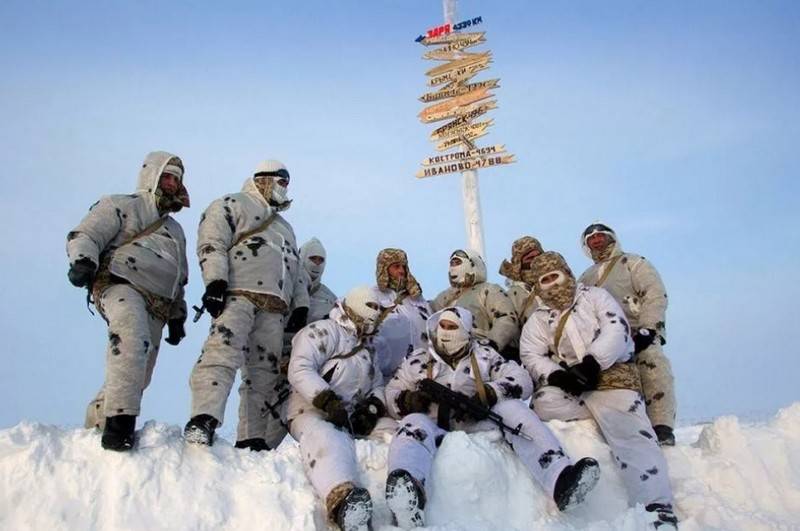 Washington began a review of its policy in the Arctic, given that Russia significantly increased its military presence in the region. This was stated by a senior official of the US State Department.
Speaking at a State Department briefing on Thursday, the American diplomat said that the US's actions in the Arctic, in particular, the strengthening of its military presence, are of concern to the United States. According to him, Washington is particularly concerned about Russian military bases, military airfields "restored in the region" and deep-sea ports.
(...) we are concerned about the construction by Russia of military facilities in the Arctic. The Russian presence has grown significantly in recent years, the Arctic command has been created, airfields and other infrastructure, deep-sea ports, new military bases along the coast, efforts to deploy air defense and missile systems, early warning radars have been restored
- he said.
The State Department official explained that Washington is "in the process of" reviewing US policy on the Arctic region. At the same time, he acknowledged that Russia is in the Arctic "legally", and on some issues, US-Russian cooperation is "going well." As an example, the official cited a number of environmental protection programs.
In turn, Moscow previously stated repeatedly that the military activity of NATO countries, especially those not related to this region, leads to increased tension and leads to destabilization. Recently, the activity of the alliance in the Arctic has increased significantly.