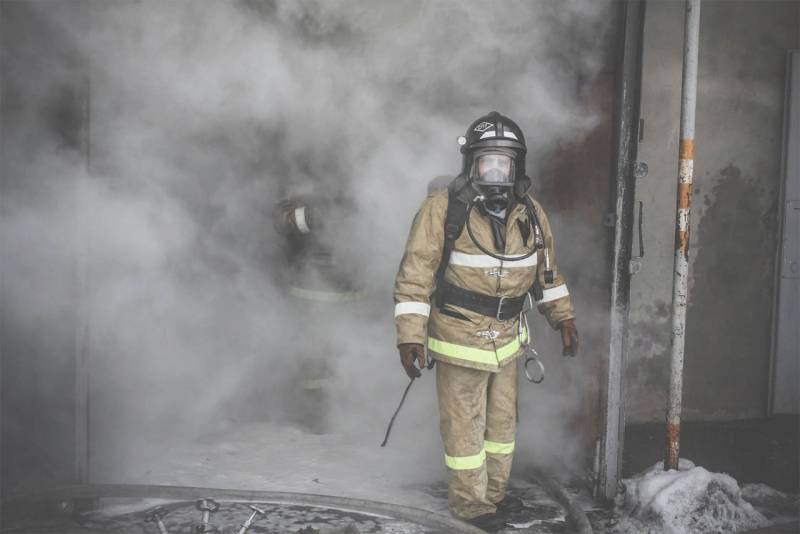 The last Friday of April is the day when the EMERCOM of Russia pays tribute to the memory of all their colleagues who laid their lives on the altar of saving the lives of other people. Today is just such a day - Memorial Day of EMERCOM of Russia employees who died in the line of duty.
These are heroic people who are ready to sacrifice themselves for the sake of others and who are at any time, in any conditions, ready to come to the rescue.
EMERCOM employees, rescuers, firefighters. They are doing their job, saving people from the rubble formed as a result of terrorist attacks, earthquakes, technological disasters. They put out the fires, risking themselves, both in residential buildings and in industrial enterprises, including fires with a high class of danger: fires at chemical, military industry facilities.
It is they who risk their lives, saving people from the flames of emergency landing aircraft. They are trying to correct the mistake of the careless, who left behind a smoldering fire in the forest. Although in this case we are not even talking about carelessness on the part of citizens, but about a very unambiguous crime, sometimes leading to incredibly negative consequences - the burning of thousands of hectares of forest, the death of animals, and the threat to villages and entire cities.
EMERCOM employees come to the rescue of people trapped during floods and landslides.
Today, in all divisions of the service, events are held dedicated to the memory of fallen comrades - those who never returned from their last assignment, those who gave their lives for the lives of other people, including their colleagues.
Selfless service of duty is a truly worthy example for young employees who preserve and continue the traditions of EMERCOM of Russia.