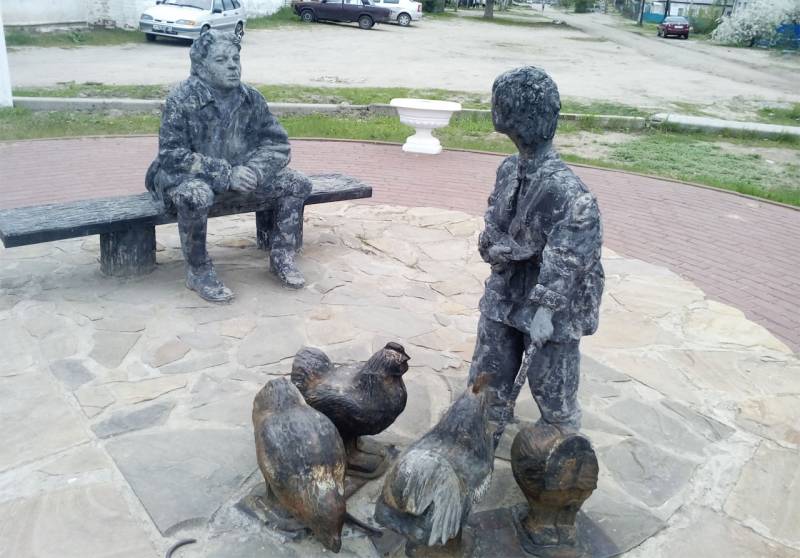 "Military Review" continues the rubric "Life of remarkable monuments."
In the first issue, we recall, a small story was presented about the monument in the Udmurtia Sarapul - a monument dedicated to the peasants sending bread to starving residents of Moscow and Petrograd during the formation of the Soviet regime.
In the new plot - the city of Uryupinsk, the name of which is probably known to every resident of our country (and not only ours). For those who have been to this wonderful town located in the Volgograd region, perhaps the most famous and memorable was the monument to the goat - a visiting card of the edge of knitted products from down. However, in the capital of the Russian province (namely, such a poster meets those arriving in Uryupinsk) there is a monument that is much less likely to be found on presentation cards. And this monument is very soulful.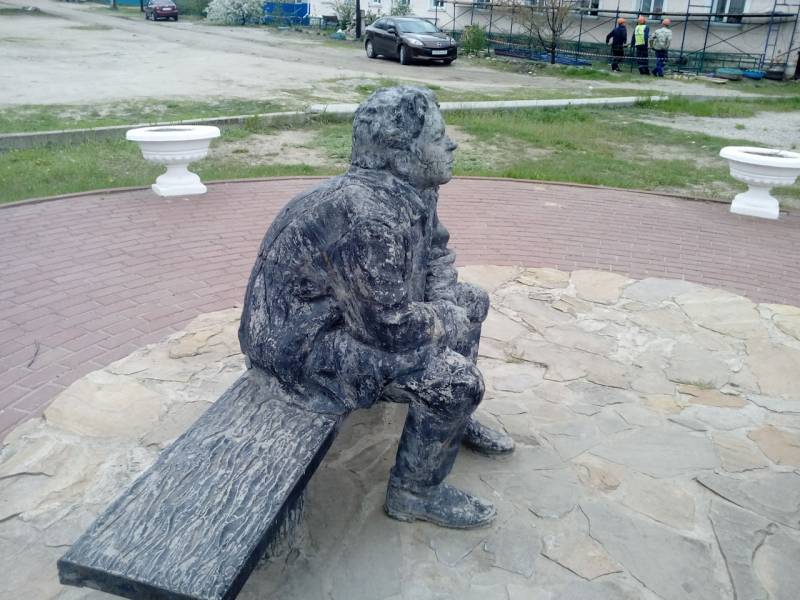 We are talking about a sculptural composition dedicated to the heroes of the story of Mikhail Sholokhov "The fate of man." A monument was erected in the year of the 60th anniversary of the Victory in the Great Patriotic War, and its authorship belongs to the sculptor S.P. Kalchenko.
The sculptural composition is placed symbolically - near the building of the city Council of Veterans.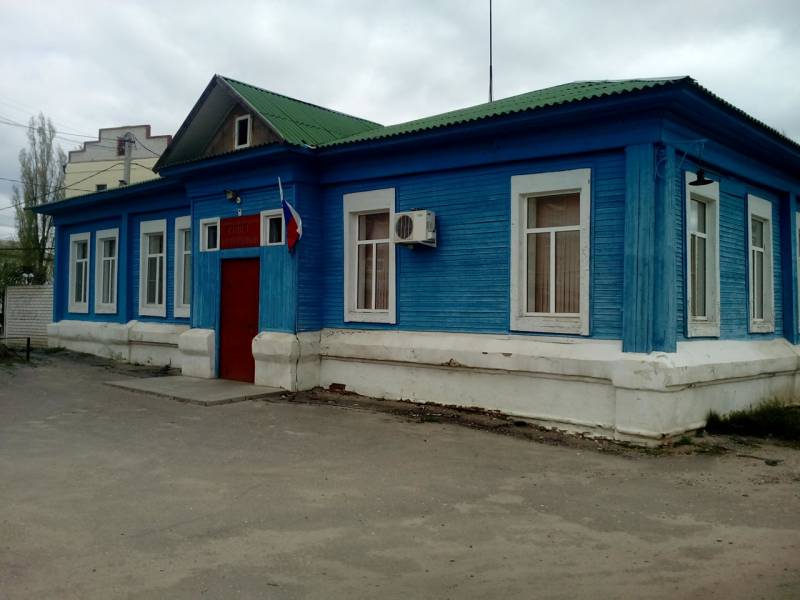 The heroes of the sculptural group are recognizable, including the remarkable film adaptation of 1959. We are talking about the directorial debut of Sergei Bondarchuk - the film "The Fate of a Man", which can be attributed to the real classic of incarnation in the cinema of literary works about the war and how it went through a skating rink on human destinies.
Bench. A man sits on it - a driver Andrei Sokolov. Nearby is barefoot Vanya, the same boy who has lost his parents and whom he decides to tell Sokolov after the war that he is his father.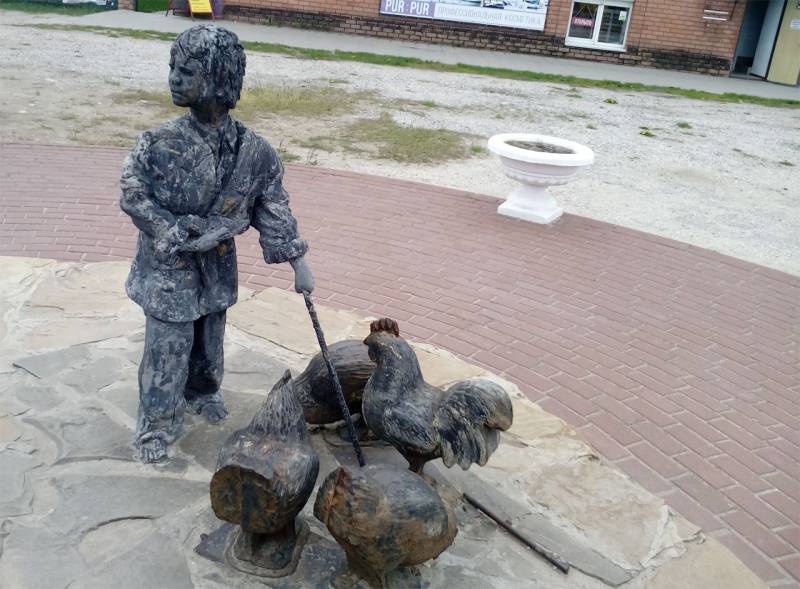 Touching sculptures are made without monumentalism, with warmth and simplicity warming the soul.
Why is the monument to the heroes of the story of Mikhail Sholokhov installed in Uryupinsk?
It's simple - in the literary work in this city the main character gets a job and it is in Uryupinsk (then the Stalingrad Region) that he meets an orphan boy.
It is worth noting that in 1959 the film "The Fate of Man" by the magazine "Soviet Screen" was recognized as the best film of the year. The film by Sergei Bondarchuk took awards at prestigious film festivals in Moscow, Karlovy Vary, Melbourne, Georgetown, etc.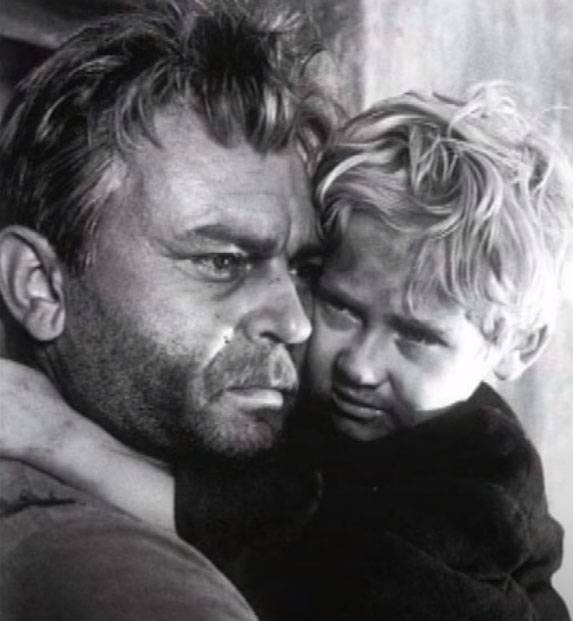 The case when a monument may be worthy of a reward.