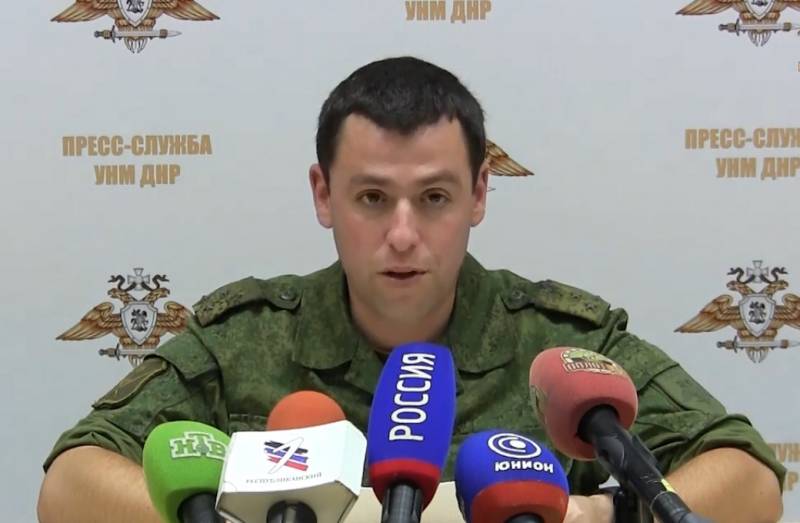 The Armed Forces of Ukraine are preparing a major provocation aimed at concealing their non-combat losses. They are trying to pass them off as victims of fictitious shelling by the DPR Army.
This is stated in the emergency statement of the People's Police Department of the Donetsk People's Republic.
Military intelligence of the Republic reported that the night before, fighter V.I. Nedosekov, serving in the 128th brigade, based in the village of Novoignatovka, opened fire on his three colleagues. The cause of the incident was ethnic hatred. As a result, one of them was mortally wounded in the head. Two other soldiers were injured in the abdominal cavity and legs.
When the brigade commander Goncharuk reported the incident to the headquarters of the Vostok AFU operational-tactical group, they decided to present these non-combat losses as combat. For this, the OTG commander Sokolov decided to invite representatives of the OTG Vostok press center and film crews of two Ukrainian TV channels to the scene. They will be presented with the incident as a nonexistent shelling of positions by the DPR. Now the journalists have already moved to the location of the unit from the press center in Volnovakha.
The command of the People's Police of the DPR suggests that during the shooting, the Ukrainian military will fire at NM positions in order to provoke fighters of the DPR Army in retaliation.