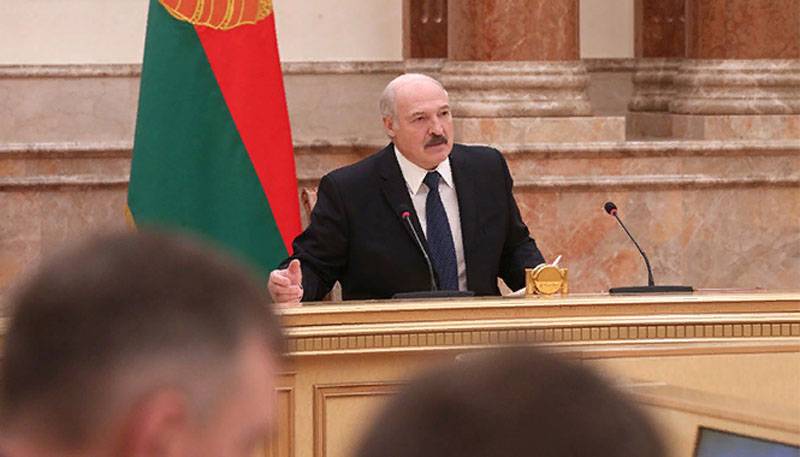 The Polish press published material informing of Belarus's readiness to purchase crude oil in Poland. The material is published in the Energia application of a large Polish publication Rzeczpospolita.
The report said that Minsk and Warsaw reached an agreement that about 100 thousand tons of oil will be delivered from Poland to the oil refinery in Mozyr every month.
At the same time, it is reported that deliveries will begin this year.
According to the latest information, oil will come from Poland to the Republic of Belarus via the Pirzhan pipeline - the Druzhba pipeline. But the Druzhba pipeline is used to supply oil from Russia to Europe. Thus, this means that in this case, deliveries will be associated with the so-called reverse. But can oil flow through the pipeline through which it is pumped to Europe, in the opposite direction?
The question implies a single answer. So, the Republic of Belarus will receive all the same oil from Russia, but already under the guise of "having visited Poland."
According to Polish media reports that oil will be pumped to the Belarusian Mozyr oil refinery at a price of 8,58 Belarusian rubles per ton, excluding VAT indicators. This is about 265 Russian rubles.
If this information is true, then pumping 1 kg of crude oil will cost Minsk about 26-27 kopecks (Russian), again without VAT.