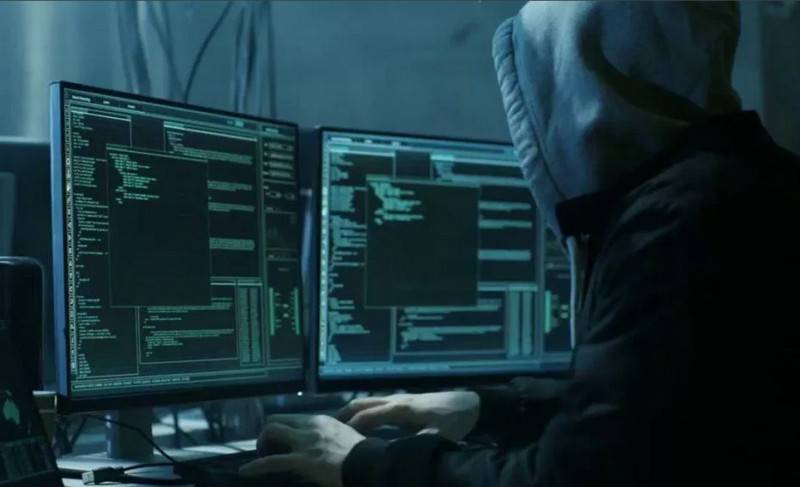 The U.S. Air Force has announced a contest to hack and take control of a satellite in orbit. According to NPlus1, the qualifying stage will be held in late May, and the final of the competition is scheduled for August this year, when the DEF CON conference will be held.
According to the publication, at present there is a registration of contestants with the name Hack-A-Sat, teams of programmers and engineers capable of hacking a spacecraft are allowed to participate.
The qualification phase will begin on May 22 and will last 48 hours, during which the admitted teams will receive tasks, solve them and receive new ones. Based on the results of this stage, eight teams will be selected for participation in the final, as well as two substitutes (ninth and tenth places) in case of unforeseen circumstances.
The final, scheduled for August, will take place in two stages: on the first, teams will have to hack a spacecraft on the ground, and on the second, they will have access to the systems of a real satellite in orbit, which is still unknown. Hacking methods and problem solving should be described in the article. The winners who won the first three places will receive cash prizes: 20, 30 and 50 thousand dollars.
It is noted that the US military began to hold similar competitions in 2016, when the first one called "Hack the Pentagon" was announced. In 2019, a real F-15 combat fighter was provided for hacking. As a result of its hacking, several vulnerabilities in the aircraft software were revealed.