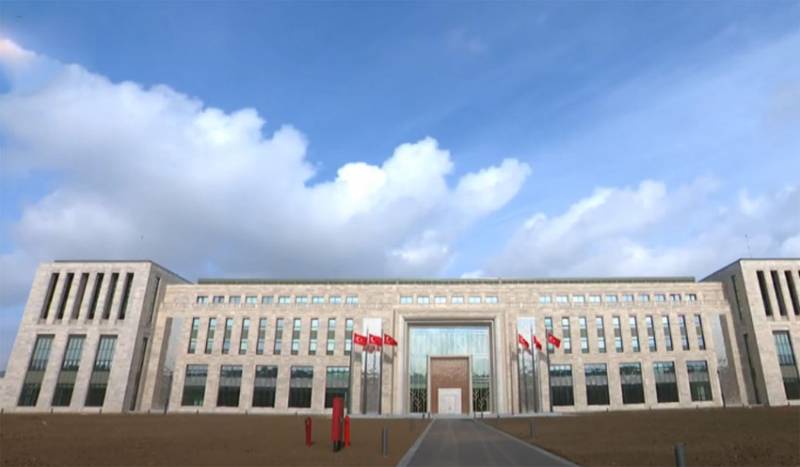 Kurdish troops in northern Syria announce a special operation that could put Turkish intelligence in the region in a difficult position.
According to the latest data, as a result of the operation, the Kurds were able to identify the agent circle of Turkish intelligence MIT. It is noted that it is through this structure
weapon
, ammunition and equipment fell to the north of Syria, after which they were distributed among the Turkish armed forces.
It is noted that the Turkish intelligence agents identified in Manbij.
According to media reports controlled by Kurdish groups, "all members of the Turkish intelligence cell in Manbij have been arrested."
We are talking about the arrest of 4 local residents, who, as stated, helped the Turkish side to transport weapons to Syria and transport them to militants in the province of Raqqa.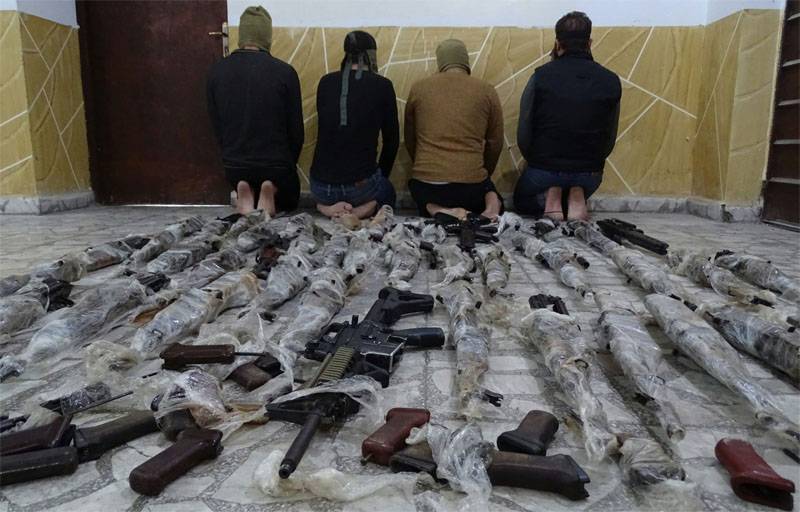 During the special operation, a whole arsenal of weapons and ammunition was seized. We are talking about machine guns, pistols, carbines, etc.
It is stated that now Turkish intelligence may have serious problems when trying to continue its activities in transporting weapons to militants in Syria. However, it does not say how many more such intelligence cells Turkish intelligence can have in Kurdish-controlled territories of the UAR.