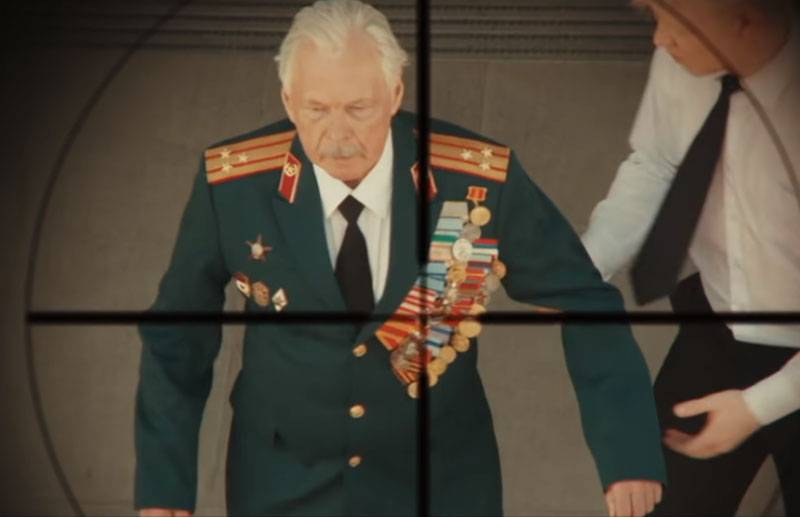 Veteran of World War II in the sight of a sniper rifle today. Is this possible?
In the short film "100 Steps" based on the story of the same name by A. Andryushchenko, it tells about the fate of a veteran who decided on a difficult act.
The veteran, Colonel, performed by the wonderful actor Vladimir Gostyukhin, faced a crime that is not forgiven - his awards were stolen. He is not able to tolerate injustice, therefore he takes a desperate step - he takes hostages in a bank branch.
The film was released in 2019, but large channels are still inclined to prefer another movie. And in vain. In this short film - the fate and pain of a man, a veteran who honestly served the homeland.
"I was killed when 100 steps were left before the Reichstag, but I survived," the hero says. - They killed when they took the day in Kiev for which I lived for years. They killed when the awards were stolen, and then did not want to return. And with them I will not part until the last breath. "
And the veteran didn't part ...
Yuri Levitansky. His wonderful poems complete this short film:
"I do not participate in the war,
war is participating in me.
And the flame of eternal flame
burns on my cheekbones. "
Film from the film studio "Folk Cinema":