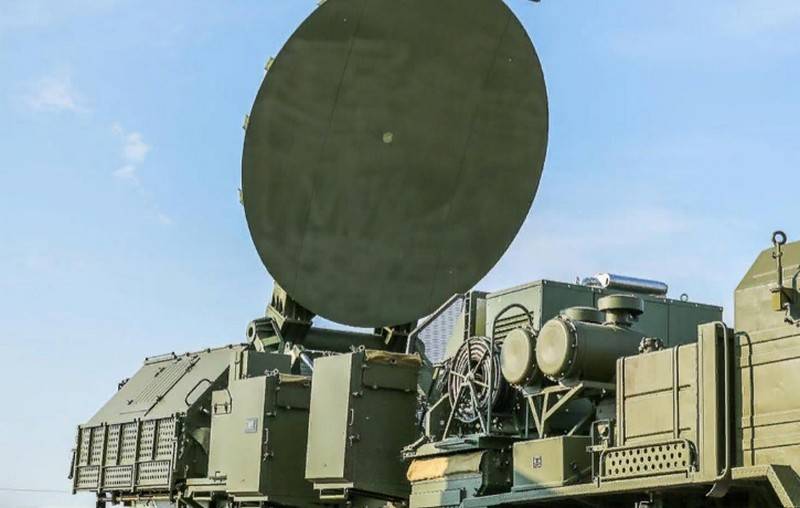 In Russia, the development of a new electronic warfare system designed to combat hypersonic aircraft began. This is reported by "Izvestia" with reference to a source in the military-industrial complex.
According to the source, work on the creation of a new electronic warfare system has already begun. Among the requirements for the new complex is the ability to interfere with all existing and promising hypersonic missiles and devices. The purpose of such a system will be to protect important military and civilian facilities, including launchers of ICBMs.
According to the publication, the complex will suppress sighting devices of hypersonic devices in the final section of the flight path. It is argued that the system will be able to neutralize ammunition with optoelectronic, radar and satellite homing heads.
(...) the system should not allow hypersonic ammunition to hit targets even when they break through air defense and missile defense systems
- says the publication.
Recall that the development of hypersonic
weapons
engaged in many countries. To date, Russia and China have announced the development of such weapons, the United States is at the testing stage.