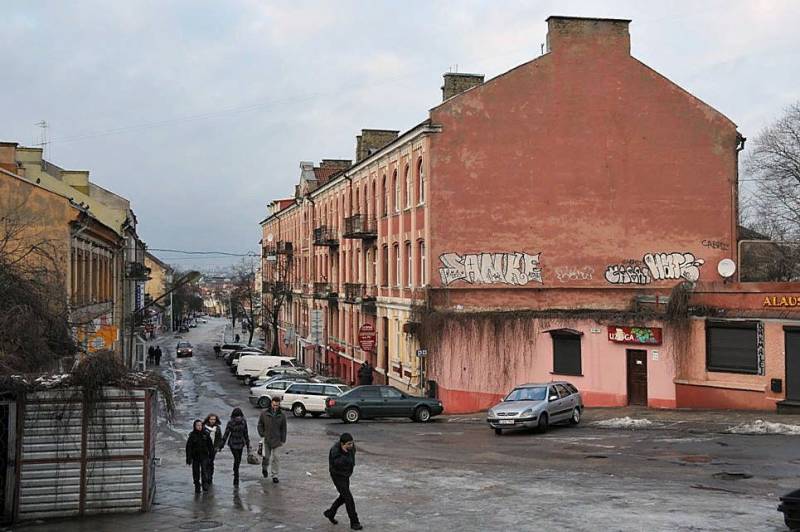 Updated data on the level of public debt of the EU countries in relation to GDP have been published. The data correspond to the indicators for the end of 2019.
By the end of last year, three EU countries had a public debt in excess of GDP. In the first place by accumulated debts - Greece. Her public debt is approaching an incredible 190% of GDP. At the same time, nothing changes for Athens in terms of debts - the country continues to live in debt and ask its main creditors to restructure it. The three countries with the highest debt in terms of GDP include Italy and Portugal.
The level of public debt is approaching 100% of GDP in countries such as Belgium, France, Spain and Cyprus.
On the other side of the list - where the public debt is small compared to GDP - Luxembourg, Bulgaria and Estonia. For example, the national debt of Bulgaria was estimated at 20,4% of GDP, and the national debt of Estonia - only 8,4%.
At the same time, Bulgaria continues to be among the poorest countries in the European Union.
In the economic circles of the European Union, the relative success of the Estonian government is noted. With an extremely low level of public debt, the economy showed growth in 2019. Nominal GDP per capita in Estonia ranks 40th in the world (World Bank data). For comparison, Russia is ranked 60th in terms of the same indicator.