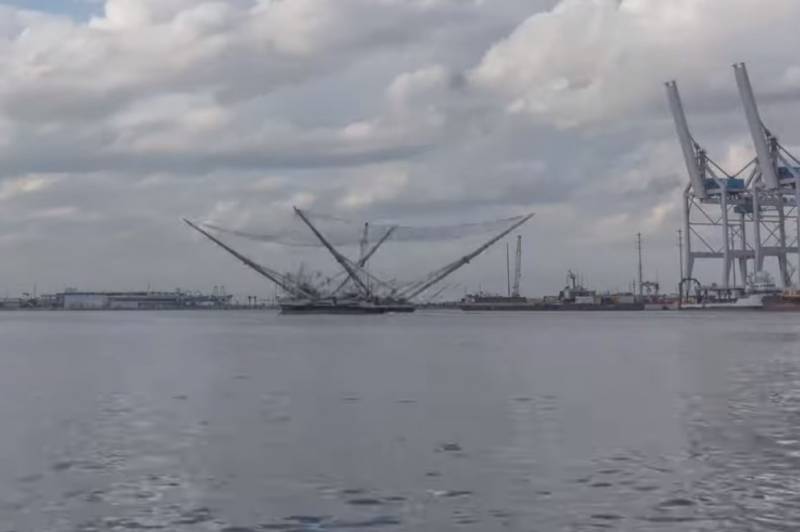 After yesterday's launch of the Falcon 9 rocket, two of its fairing flaps fell into the Atlantic Ocean. Special rescue vessels owned by SpaceX failed to catch them on surface networks.
This was reported by representatives of search and rescue services.
Flaps of a fairing of a head part of a rocket are intended for reusable use. The reuse of this element of a space rocket allows SpaceX to reduce the cost of launching its rockets by about $ 6 million.
The flaps that fell into the ocean yesterday were used for the second time. They parachuted to the Atlantic 45 minutes after the launch of the rocket from the cosmodrome, where special rescue ships Ms. were to catch them by surface nets. Chief and Ms. Tree by SpaceX. But this time they were not able to get the sash out of the water and deliver it to the shore.
The launch of the Falcon 9 rocket took place yesterday at 10.30 pm Moscow time from the NASA cosmodrome, located on the cape. Canaveral. The launch was a success. The rocket delivered 60 mini-satellites to Earth's orbit. They will become part of Starlink's global Internet coverage network.
The Falcon 9 is a heavy launch vehicle created by SpaceX, owned by US entrepreneur Ilon Musk.