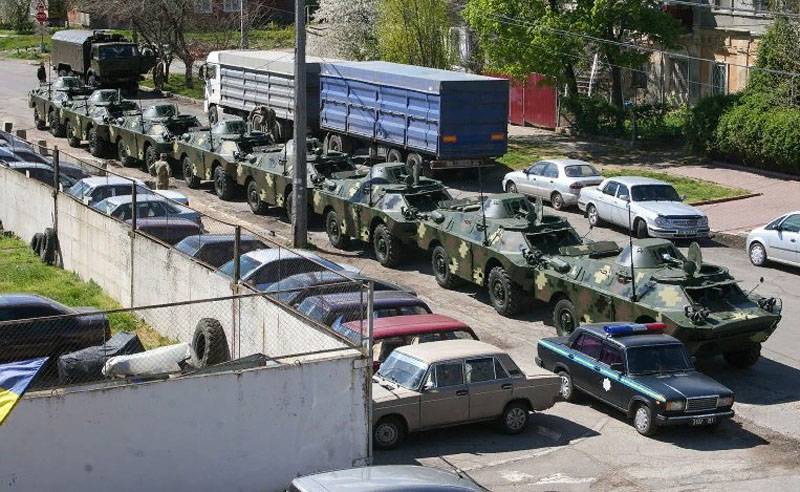 In Ukraine, they talked about the liquidation of Ukroboronprom. This is a state-owned concern that focuses on industrial capacities for the production of military products of various kinds - from ammunition to rocket launchers.
The management system of Ukroboronprom declares that the concern will be liquidated. Preliminarily, work is underway to unite industrial enterprises in the defense sector into holdings. According to the latest data, it is planned to organize six such holdings.
The deputy general director of the state concern "Ukroboronprom" Roman Bondar, who was also appointed to the post of head of the so-called "office of the group's transformations," says that holdings will be distinguished by types of products and repair activities. it
aviation
, rocket science, aircraft repair, armored products, marine systems, radars.
According to Cooper, it is planned to place "the most progressive enterprises" at the base of each of these holdings.
Cooper:
For example, the armored holding company, code-named "ZIMM", will include enterprises that carry out repairs, manufacture components, conduct research and create the final product. Such a complete production cycle.
Cooper calls one of the tasks "sale of excess property" and "recovery of distressed assets". Translated into an accessible language, this may mean another privatization move, after which many enterprises may well lose both their assets and their industrial base, as has repeatedly shown itself, and not only in Ukraine.