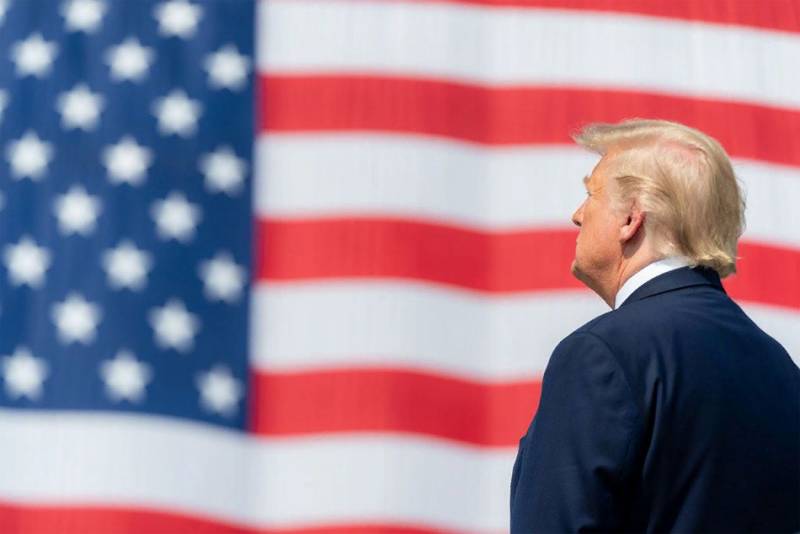 US President Donald Trump gave the nod to his warships to shoot at Iranian warships if they begin to pursue ships flying the US flag. He made such a statement on his Twitter page.
In particular, the following was said there:
I gave the US Navy an order to destroy any Iranian combat boats if they pursue our ships at sea.
This statement is related to the incident in the Persian Gulf on April 16.
Then 11 military boats of the Iranian Navy dangerously (as they say in the Pentagon) approached six American warships. They came close enough, which could be regarded as a threat. The boats belonged to the Islamic Revolutionary Guard Corps (IRGC). After several warnings by radio from the American side, the Iranian ships left about an hour later. In Washington, Tehran's actions were regarded as a dangerous provocation.
The last aggravation of Iranian-American relations occurred in January this year after the assassination in the vicinity of Baghdad of the IRGC, Kassem Suleimani, which took place by personal order of Donald Trump. The US Congress expressed dissatisfaction with the actions of its president, who did not warn parliamentarians about the impending missile attack on a senior Iranian military.