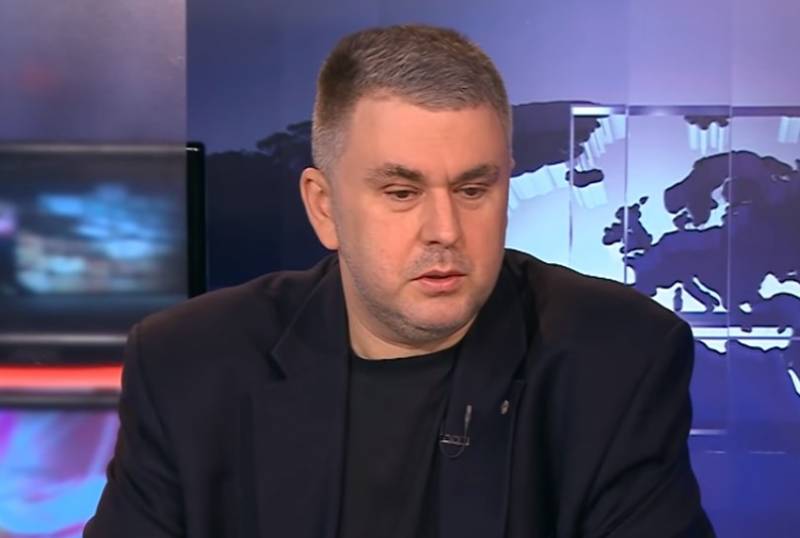 The head of the Center for Strategic Studies in Warsaw Vitold Juras considers it important for Poland to convince partners of a loyal attitude towards Russia. He claims that Poland does not consider the Russian Federation to be its enemy, although many are trying to convince the world community of the opposite.
Juras wrote about this in an article published on the Polish Internet portal Onet.pl.
The reason for writing his article was the 100th anniversary of the signing of the Warsaw Agreement between the Polish President Jozef Pilsudski and the head of the UPR, Simon Petliura. Then the parties agreed on the creation of an "anti-Bolshevik pact" directed against Soviet Russia.
In the article, Jurasz expresses the original idea that the seemingly diplomatic behavior of Russian diplomats towards Poland is a sign of their high professionalism.
Often, the statements of representatives of the Russian Foreign Ministry about Poland are very harsh, so it may seem that Russian diplomats seek to worsen relations between the two countries as much as possible. In fact, according to Juras, the goal is completely different.
In order to weaken the influence of Warsaw on Ukraine, Moscow is trying to convince the EU and NATO that the Polish authorities are Russophobic. And since the Poles are biased towards Russia, they cannot offer anything constructive, therefore Warsaw's opinion should not be taken into account.
Jurasz believes that it is important for Poland to convince the West of the opposite.
Earlier, the head of the Center for Strategic Studies Vitold Juras was at diplomatic work, holding the posts of first and second secretary of the Polish embassy in Russia.