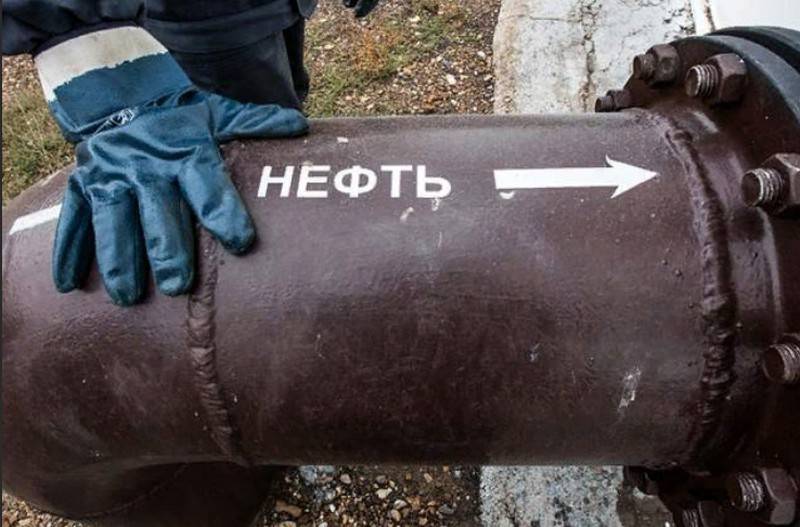 Ukraine intends to "make good money" amid overcrowded oil storage facilities in the world. According to the executive director of Naftogaz Yuriy Vitrenko, global companies need to transfer some of the oil to Ukraine for storage.
Speaking about the opportunity to earn money on oil storage, Vitrenko explained that Ukraine has a "huge oil transportation system" and tanks at long-stopped plants, which are the best suited for storing foreign oil. According to him, the oil storage business is becoming more profitable and therefore "you should not miss your chance."
In Ukraine, there is a huge oil transportation system where you can store oil, one working refinery with significant storage capacities, as well as many refineries that have been stopped for a long time, but which at least had such capacities
he said, adding that it was necessary to preserve more Western oil, not Russian.
In addition, Vitrenko advised to take a closer look at the situation with gas in Europe, and in the case of filling gas storages to offer their own, which also make money.
The initiative of the head of the Ukrainian Naftogaz was commented by experts, saying that the oil storage business is certainly profitable, but for a very short time. Ukraine will not be able to set up storage facilities and get profit from it for decades. Basically, such storage facilities are needed by oil importing countries in case of interruptions in supplies, but there is not a single country in the world that seeks to make money on the storage of "foreign" oil.
According to experts, after the end of the coronavirus pandemic, oil demand will go up again and the need for storage will disappear.