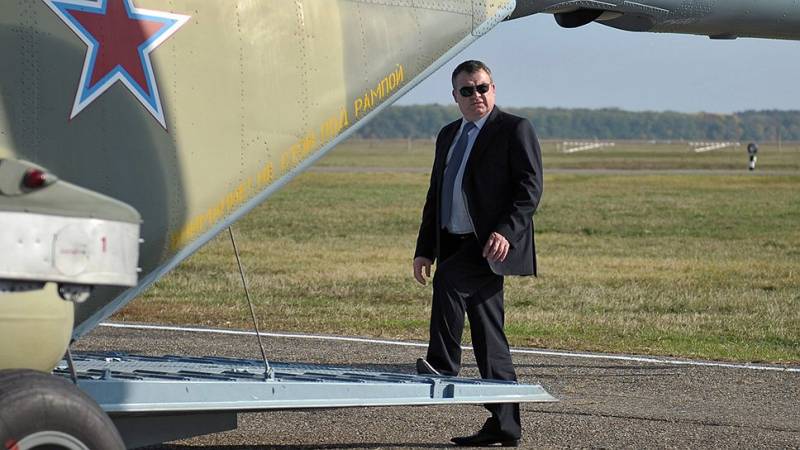 According to the press service of the United Aircraft Corporation (UAC), work is underway in Russia to create a new aircraft. This machine will belong to the operational tactical
aviation
and be a kind of "light multi-purpose front-line aircraft" (LMFS).
Money has been allocated for primary aerodynamic calculations. The amount is small, only 4 million rubles, according to the website of government orders. The contractor is MiG.
From the information of the UAC, you can also understand that the aircraft must be twin-engine, light and cheap. And, of course, it is desirable to be "unparalleled in the world" at best, and at worst, to be no worse than Western classmates.
Cheapness is understandable. The crisis in the yard, this is normal. But here are our planes and as it were not the most expensive. The MiG-35 (as far as MiG's developments are concerned) costs $ 45 million, while the same Swedish Griffin / Gripen costs $ 48 million. Despite the fact that the "Griffin" is single-engine.
So, in principle, with the price we have, I think, relatively order.
Another question: why do we need it?
And here expanse for experts, many spoke out, developed, so to speak, the topic. The UAC, meanwhile, regularly poured gasoline into the fire, making statements on the topic that it was not even the LFMS, but a whole platform on the basis of which several aircraft with different functionality, but having the same basic characteristics, would be developed at once.
Experts predicted the appearance of a light front-line fighter and attack aircraft (to replace the Su-25). A training aircraft for combat training also looks quite normal.
Even a niche was predicted by some, between the Yak-130 and MiG-35. It is quite logical, by weight, the new development somewhere should be so.
Well, forecasts are wonderful. Allocated money for initial calculations - too.
But excuse me, the main question of the day is not what the new / new planes will be. The main question: why all this?
It is really incomprehensible whether this aircraft was really required by the aerospace forces, or this is an attempt to support the MiG corporation, which is confidently at the peak, or simply cut it.
It is probably worth considering, in principle, which aircraft the VKS needs as a front-line operator. You must admit that the further we go, the more airplanes become multifunctional and universal, which we have already talked about more than once. Classes such as interceptors are actually dying out, scouts are really disappearing, with the possible exception of long-range marine ones.
However, let's take a look at all that is currently at the disposal of our VKS in terms of combat aircraft. We will leave aside reconnaissance, transport (it would be nice to leave, by the way) planes and strategic bombers (we also move the Tu-22M to them, because hefty after all), let's look at combat aircraft, which are more or less classmates of the LMSF.
At the disposal of the Russian Aerospace Forces are:
- light fighter MiG-29 and MiG-35;
- heavy fighters Su-27, Su-30, Su-35, Su-57;
- interceptor MiG-31;
- bombers Su-24 and Su-34;
- attack aircraft Su-25;
- deck MiG-29K and Su-33;
- combat training Yak-130.
13 aircraft. It is clear that the list is far-fetched, the Su-34 is positioned as a fighter-bomber, a station wagon, whether the Su-57 will be a full-fledged member of the Aerospace Forces is not entirely clear, and the Mig-29 and Su-27 have long gone to rest.
Nevertheless, we have such a picture.
If you look at the "potential", there is a different picture. As a light fighter F-16, the heavy fighter / fighter-bomber F-15 and for patriotism is something of its own production. "Tornado", "Rafal", "Griffin". Those who are poorer still use Typhoons. But they are ordering slowly the F-35.
The British generally manage with two brands, "Typhoon" and "Lightning." And they are all happy.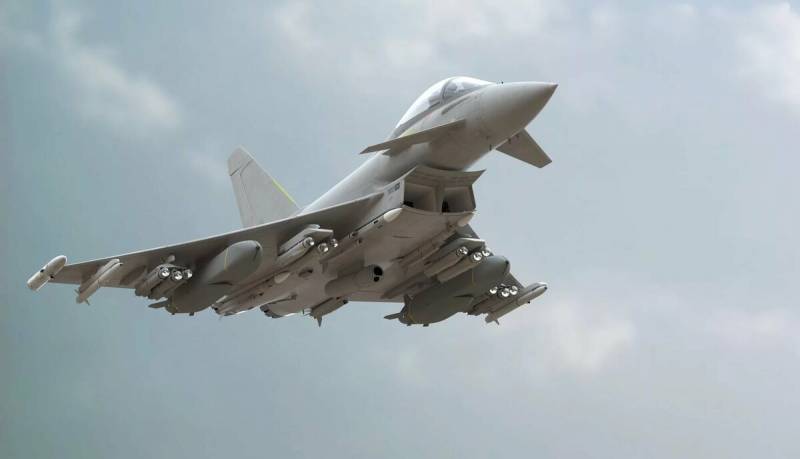 In the United States, which is a stronghold and everything else, the alignment is a bit like ours. Light F-16 fighter, heavy F-15, heavy multi-purpose F-22 (yes, it's actually "at the exit", but still in service), F-35 fighter-bomber, A-10 attack aircraft. In naval aviation, the F / A-18 fighter attack aircraft, as well as two deck modifications of the F-35. A total of 8 aircraft and a pack of training for all occasions.
Of course, comparing our aircraft with the American one ... let's say this is not entirely correct. Countries have slightly different goals and opportunities. But, on our part, it's clearly too much.
Even taking into account the fact that the MiG-29 and Su-27 in the future will definitely be withdrawn from the existing aircraft, it will still be a bit too much. I would even say too much. It is clear that in the arguments you can see that each of the aircraft is better than others with certain tasks. But this is absolutely no reason to have so many models.
A large number of different machines places a significant burden on the training of pilots, and on the production of aircraft, and on their repair, and on flight operation. Here, as an example, I can cite an air regiment based in Halino, Kursk Region, covering the border. One squadron on the MiG-29SM, one on the Su-30.
Yes, on the one hand, as if the part is becoming more functional. On the other hand, the technical load doubles. You can talk a lot on the topic that a modern technician is obliged ... In fact, there is a separation. And those who work on MiGs will not meddle in Su. Just because an airplane is a pretty complicated car.
And from here it becomes clear the desire to make the aircraft as versatile as possible. Or multifunctional.
We definitely have the Su-34. And it is made on the basis of the Su-27, which many modern aircraft are far from acrobatic capabilities, and
weapons
drags more than enough. And most importantly - the 34th is really too tough for many, because, despite the bomber component, it is a very difficult enemy. And it's not just that you can slap the answer in full, he is quite able to attack first. With a high probability of defeating the enemy.
And yes, many discussing people said that it was necessary to replace the Su-25 with something, since the aircraft was outdated. And just a new development from MiG ...
I completely disagree. There is a replacement. All the same Su-34, which is armored no worse than the Su-25, and when perfecting avionics and protection in terms of flights at low altitudes, you will get a monster no worse than the Rook.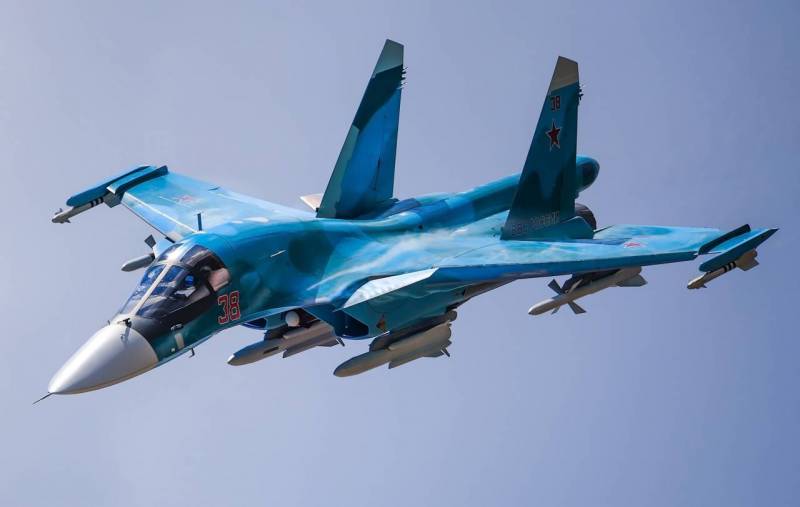 And then, technological advances - the thing is: why iron the enemy's positions on the attack aircraft at low altitude, running into heavy machine guns and small caliber guns (not to mention MANPADS), if you can safely work out guided and adjusted munitions from a safe distance?
Here is also a manifestation of multifunctionality.
Meanwhile, if you look at the public procurement website, then until 2023 there is a purchase of already ... 6 (SIX !!!) MiG-35 aircraft. Strange, right?
Actually, it turns out that the aircraft belonging to the 4 ++ generation is quite versatile, that is, capable of solving many combat missions (who would argue that this is not a distinctive feature of MiGs?), Equipped with good avionics, including radars with AFAR ... NOT NEEDED!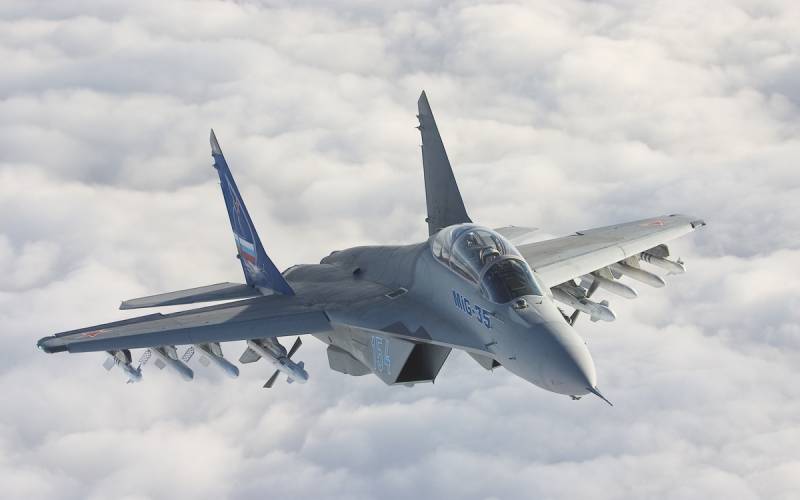 Expensive, according to the Ministry of Defense. 45 million dollars. And here is a familiar phrase about "excellent export potential", that is, buy, whoever wants, we do not need it.
So what? Instead of the MiG-35, which maybe India will buy at the end of the 1000-series show, it's necessary to build something cheaper. From dung and sticks, as I understand it. By the residual principle, that is, when the price is decisive, and as it will be with LTX, no one cares at all.
What, in general, can start the MiG-21 to produce? It will certainly be very cheap.
It's frankly strange to load our already stunted industry with ANOTHER ONE light fighter in return for the two already existing ones.
It is very unclear why it is impossible to do everything on the basis of the already finished MiG-35? Is it difficult to get on his platform both a light support attack aircraft and a fighter-bomber? The aircraft is already there, it is being operated, in the West it is really well evaluated.
No, we have everything as always. "We will destroy to the ground, and then ..." We will abandon the "expensive" MiG-35 and begin to re-create something cheaper. Will not work? Nothing, try again. To the victorious, as they say, end.
Do you know what all this recalls? That's right, effective action at Roskosmos. On the ship to replace the "Union". There was a project "Dawn", there was a "Buran". No, everything Soviet is disgusting, we will go the other way. Gash yours.
As a result, there is no Fedi with a walkie-talkie, no Eagle, no Argo. But there is a constant development of the budget and joyful reports on development plans. And do not think that outer space. Of course, the budget.
The fact is that, by analogy with Rogozin, Mr. Serdyukov was thrown to support the development of a new and very necessary aircraft.
It's hard to say why. Either he succeeded in optimizing Russian Helicopters so much that it was time to reanimate everything there, or because everything was going so well that ...
In general, the former scandalous Minister of Defense will command the parade. And therefore, the most diverse thoughts come to mind. And among them there is very little joyful. Because where Serdyukov, there is optimization, reorganization, reformation and other pleasures. Up to the multimillion-dollar support of all kinds of pop singers.
Alas, there are no thoughts that the new head of the UAC is interested in the real release of aircraft. And it cannot be, otherwise the work would go in a completely different direction. And here, alas, the Armata and the Su-57. And talk of "export potential."
I apologize, but anyone can pick up a calculator and simply estimate that if you take a huge series of 6 MiG-35s and add to them the costs of creation, testing, etc., it will become clear why the planes are so expensive. The laws of economics are the same for everyone.
And therefore, since the MiG-35, which is 4 ++, is too expensive, then, accordingly, the MiG company will be forced to give birth to something ... simpler. That is, it is unlikely that this "simpler" will be at least "4+".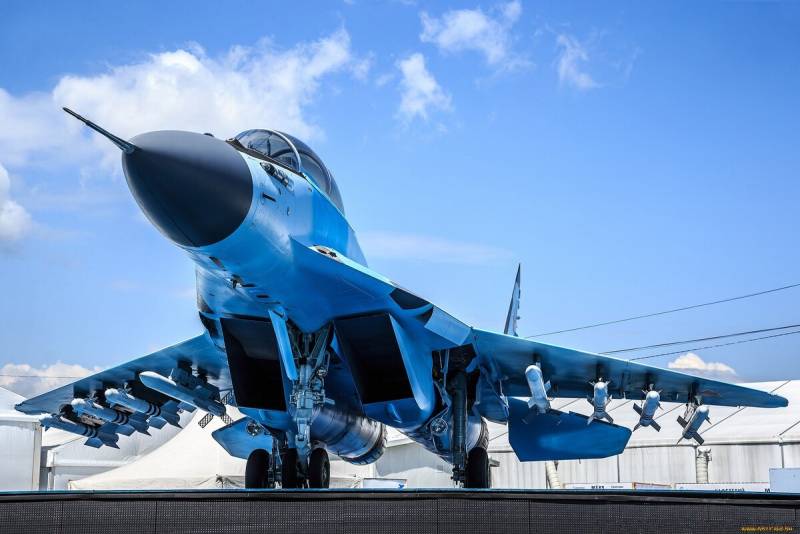 Will our "potential" wait for us? Of course not. Everyone is racking their brains over the fifth generation, and it already turns out. As a result, when we are transporting the next 10 years, they will roll out something that the whole world will happily make fun of.
But cheap. And again - no one needs.
Nobody really needs this LMFs now, what can we say about what will happen in 10 years?
But he is not needed. The Su-34 will easily take over the functions of the attack aircraft, and it will not be necessary to kill several billion rubles and 10 years. Plus, we have a really interesting and unique aircraft, from which an attack aircraft can easily be made. Yes, I'm talking about the Yak-130.
By the way, this LIFS as a training or combat training is also not needed. Because there is a Yak-130, which is easily and naturally able to simulate the flight characteristics of a wide variety of aircraft, including NATO ones. Yes, it is subsonic. But it is at subsonic speeds that 90% of the curriculum is worked out.
Hence the question: why do we need a second combat training aircraft, and it is not known at all how "direct" it will turn out?
And in fact, this LMFS will retain the function of a light fighter capable of fighting a obviously weaker enemy. Who this enemy is is completely incomprehensible. Why knowingly weak? And with what?
In general, the situation is more than strange. Work begins on the aircraft, it is not clear for what purpose the created. Who has real competitors in the class, I boldly emphasize the word "real".
Budget games are a very difficult matter ...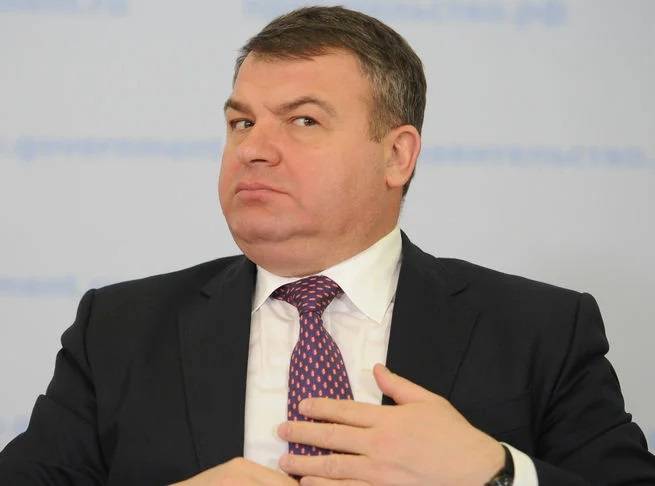 It's a pity, of course, that the fate of the MiG-35 is the same as that of the "Almaty" and the Su-57: to wait until someone deigns to buy. It would be quite useful for us. But here Shoigu and Serdyukov know best what kind of aircraft our VKS needs.
It is possible that this slurred cheap plane.