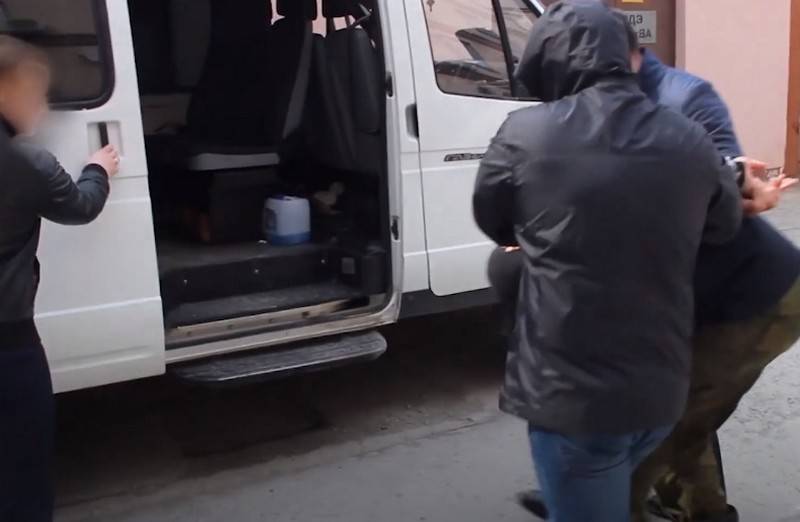 Another case of an armed attack on a school was prevented in Russia; FSB officers detained a young man for preparing a massacre in an educational institution in the Tyumen Region. About it reports TsOS FSB RF.
According to the report, FSB officers detained an 18-year-old young man living in the Tyumen region. According to reports, he was preparing an armed attack on one of the educational institutions of the region. During the search, the detainee was found and seized: a smoothbore hunting rifle with ammunition, 2 hunting knives, communications equipment, ammonium nitrate and instructions for making improvised explosive devices (IEDs) found by the detainee on the Internet.
In addition, the intention to carry out an armed attack is confirmed both by the testimonies of witnesses and the detainee himself. The reasons that prompted the young man to plan an attack are not reported.
A criminal case has been instituted against the detainee under Art. 105 of part 2 of the Criminal Code of Russia (preparation for the killing of two or more persons by a generally dangerous method). Currently, the issue of choosing a preventive measure is being resolved.
Note that recently, law enforcement officers and special services have identified an increasing number of adolescents and youth planning armed attacks on educational institutions. According to data provided by the FSB, only in 2018, FSB officers together with colleagues from the IJF prevented more than fifty cases of attacks on schools, technical schools, etc.
It should be noted that today the vast majority of educational institutions in Russia conduct classes in remote mode.