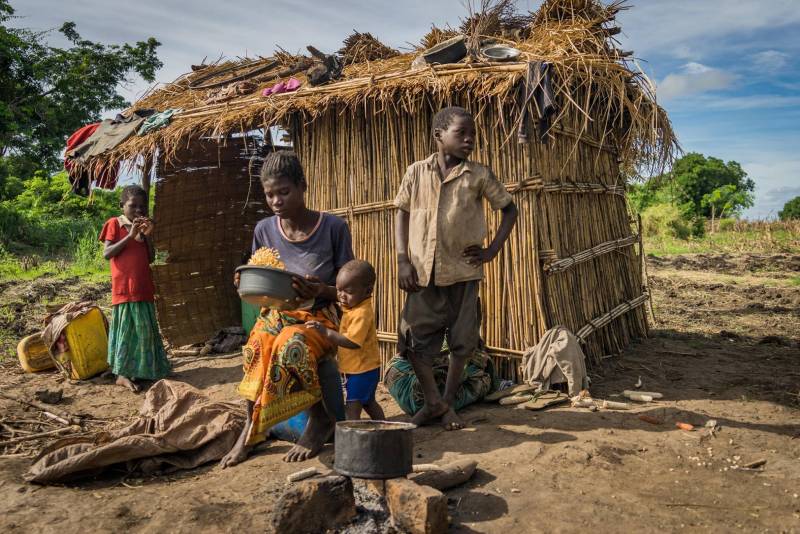 The United Nations Organization, which "missed" the pandemic and which should work on programs to overcome the crisis, began to make apocalyptic forecasts. The UN said that the spread of a new type of coronavirus around the planet can lead to serious food problems.
From a statement by the head of the World Food Program, David Beasley:
In a few months, the planet may face a famine of biblical proportions. If we do not take action together, it will become a reality. Measures must be taken to ensure the food security of countries.
According to Mr. Beasley, those who live in zones of military conflict will face hunger first of all.
We are talking about Afghanistan, Yemen, Syria, South Sudan. Also mentioned are Venezuela, Ethiopia, Haiti, Nigeria and others.
Beasley:
According to our forecasts, by the end of this year, 30 countries of the world with a total population of 265 million people will experience a large famine.
At the same time, the World Food Program Directorate noted that in 2019, at least 77 million people faced an acute shortage of food products.
Experts believe that these figures are significantly underestimated. They clearly do not take into account the number of refugees who have left their permanent residence in recent years. Millions of them could not find an opportunity to provide for themselves and their families.