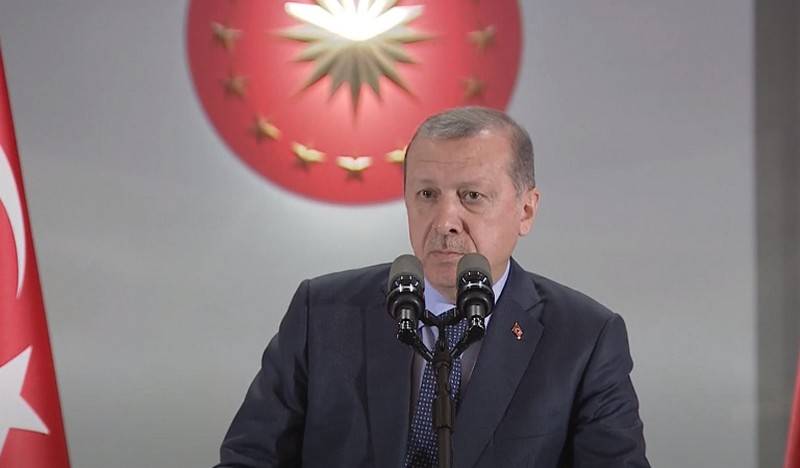 Turkish President Tayyip Erdogan accused official Damascus of "intensifying aggression" in the Syrian province of Idlib and threatened with "retaliatory measures." This is written by the Turkish media.
According to Erdogan, the Syrian government's army "intensified aggression" in Idlib. In response, Turkey "will fight back", but at the same time remain committed to the agreements reached in early March this year with Russia to resolve the situation in the province and ceasefire.
The regime intensified aggression in Idlib. If the regime continues to do so, it will pay for it with very serious losses.
- said the Turkish leader, adding that he "does not intend to tolerate the actions of dubious organizations" committing provocations and violating the ceasefire.
In turn, Syrian President Bashar al-Assad accused Erdogan of assaulting Syrian sovereignty. According to him, Turkey occupied the northern regions of Syria and increased the number of observation posts there, which are actually military bases.
Against this background, the Syrian media reported that government forces inflicted a blow on the positions of terrorists from the Jebhat al-Nusra group, banned in Russia. According to reports, the positions of terrorists in the vicinity of the city of Afis in the province of Idlib were subjected to rocket and artillery attack. In addition, Syrian artillery attacked militant bases from the Turkestan Islamic Party, which mainly includes Uyghur mercenaries.