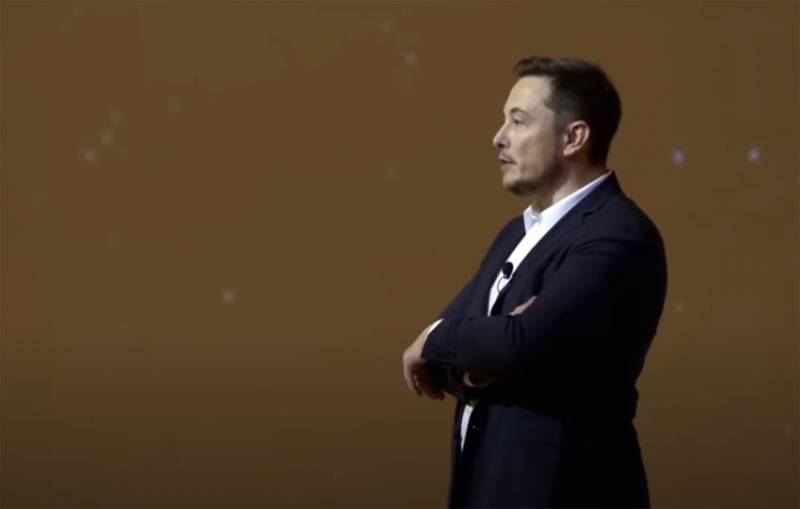 A certain group of people has been outlined that sees the need for the work of the American inventor and businessman Elon Musk to be considered complete quackery. And despite the successes that are foolish to deny, there are people who are inclined to either make fun of SpaceX space programs or try not to notice them. Such an attitude towards the competitor seems incomprehensible. After all, to belittle other people's successes is a sure way to ensure that sooner or later a competitor will bypass you.
In the middle of the 20th century, the United States cost a lot of such hatreds: while the United States tried to convince themselves that the Communist Soviet Union was a technologically backward country, unable to win the space race, the USSR launched the first satellite, and then Yuri Gagarin flew into the space.
A program was released on the Day TV channel, in which they tried to figure out what really is the contribution that Ilon Mask makes to modern astronautics. Moreover, the transfer was started with the rather stinging remarks of the journalist addressed to Mask.
The guest of the program, which, as stated, helped to figure out the activities of Ilon Mask, was Dmitry Mikheev, a senior fellow at the Hudson Institute, a political scientist specializing in America.
Dmitry Mikheev:
The projects of Elon Mask are aimed at saving humanity. He has some completely global ambitions.
Full version of the talk about Elon Mask: