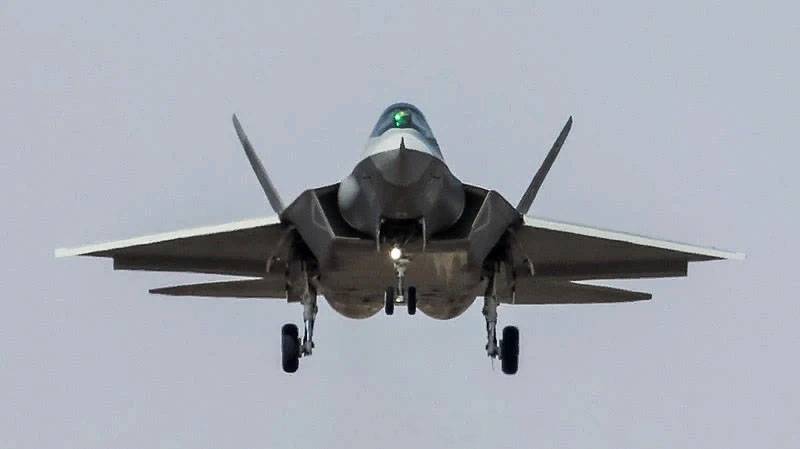 In China, work continues on the creation of a fifth-generation fighter J-31 (aka FC31). This combat vehicle was conceived as an option to equip future Chinese aircraft carriers.
As noted by Chinese media, many in China themselves felt that the J-31 could eventually be rivals for other new generation aircraft - the J-20. However, it is not". For J-31 (FC31), the deck "niche" is defined primarily. It is planned that such fighters will be able to form the basis of the wing of aircraft carriers under construction Type002, Type003 and those that are being prepared for bookmark.
Recall that earlier it was reported that China was ready to build six of its own aircraft carriers in the coming years. One of them is already built. This is Type001A, dubbed "Shandong."
Introduced a new generation fighter J-31 differs updated version of the paint. If the first built and tested aircraft of this version were painted black, now they decided to completely change the color to gray.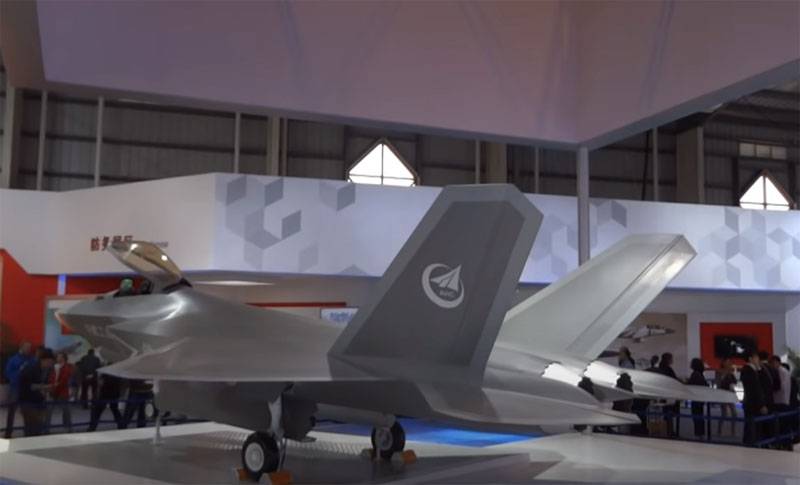 Previously, FC31 in gray were shown at air shows.
Chinese experts note that the color change of the aircraft "indicates that they are planned to be used in the PLA Navy." There is currently no official confirmation that the J-31 fighters will arm exclusively with the Chinese naval forces.
Meanwhile, China is criticizing the pace of J-31 aircraft. It was noted that for eight years not a single one was put into service, which may indicate, among other things, the presence of certain technical problems. The main problem that was mentioned earlier is related to engine thrust.