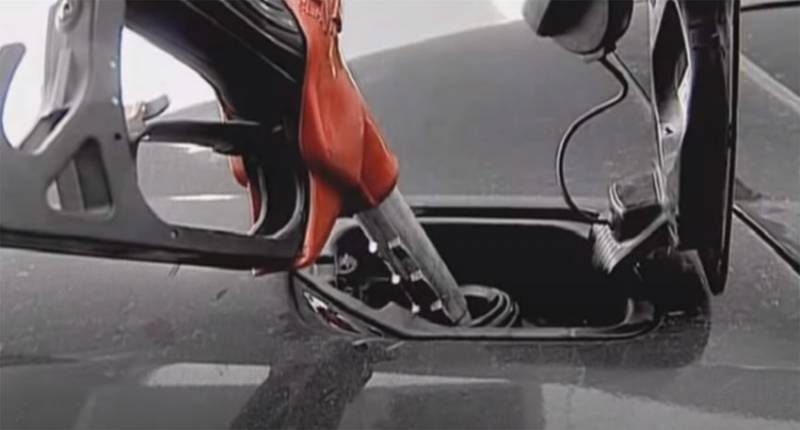 Amid a significant drop in oil prices, wholesale prices for motor fuel also fell. We are talking about a drop in wholesale gas prices in Russia. At least in the European part of the country.
So, if you believe the reports, the wholesale price of the "92nd" gasoline fell immediately by 11 percent. Now a ton of such gasoline has a selling price for wholesalers at about 35,8 thousand rubles.
The level of costs of companies, including excise taxes, is also noted. Together with them, the cost of a ton is estimated to be slightly higher than 38 thousand rubles.
As a result, it was stated that the companies "incur a net loss" of more than 2 thousand rubles per ton of AI-92 gasoline.
If we talk about oil prices, then on international exchanges Brent crude oil fell to $ 6 per barrel at 00:21 on April 25,33.
Thus, it can be stated that after the conclusion of the OPEC + (or OPEC ++, as it is also called) transaction, prices for "black gold" continue to fall. This drop is due to a sharp decline in oil demand around the world due to large economic problems.
The pandemic has the main impact on it - many industries are either stopped or substantially cut back, business, transport, and industrial activity have fallen, and the service sector has sunk greatly. Under such conditions, it is expected that gas prices could fall even more.
However, it is worth making an important clarification - we are talking about prices for wholesalers. And what prices the wholesalers themselves will set at their gas stations is an open question.