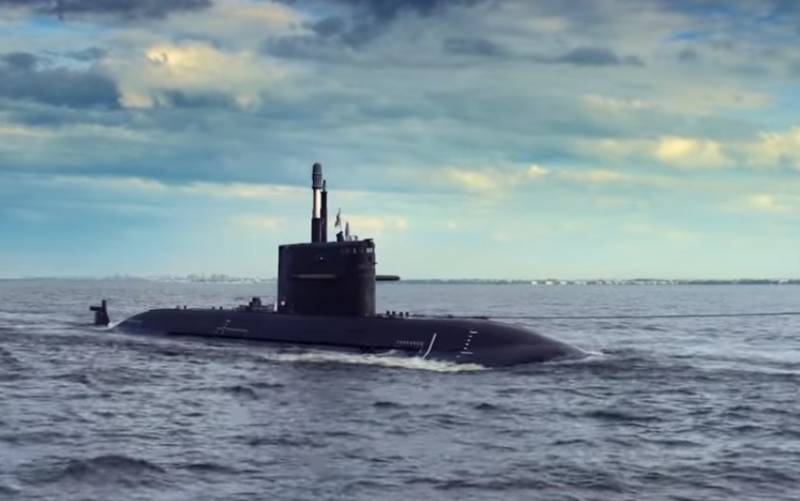 Diesel-electric submarine "St. Petersburg" North
fleet
arrived in Kronstadt for scheduled maintenance and modernization. Before that, she made a long transition from the Barents Sea to the Baltic.
This was reported in the press service of the Northern Fleet.
Work with the submarine will be carried out at the Leningrad Naval Base. To get to the repair site, on April 7, the boat, together with the Pamir towing vessel, left the naval base on the Kola Peninsula.
The submarine "St. Petersburg" refers to the project 677 (code "Lada"), which they began to create in the Central Design Bureau "Rubin". The tasks of the boat include the destruction of surface and submarine ships and ships, the protection of naval bases and coastal zones, the detection of enemy submarines, reconnaissance measures. She is able to act in the middle and near sea zone. To complete the tasks the submarine has the latest missile, mine and torpedo weapons.
"St. Petersburg" is considered the lead ship in its series. The laying of the submarine took place in 1997, and its fleet was handed over in 2010.
The submarine is part of the submarine compound in the Kola Flotilla.