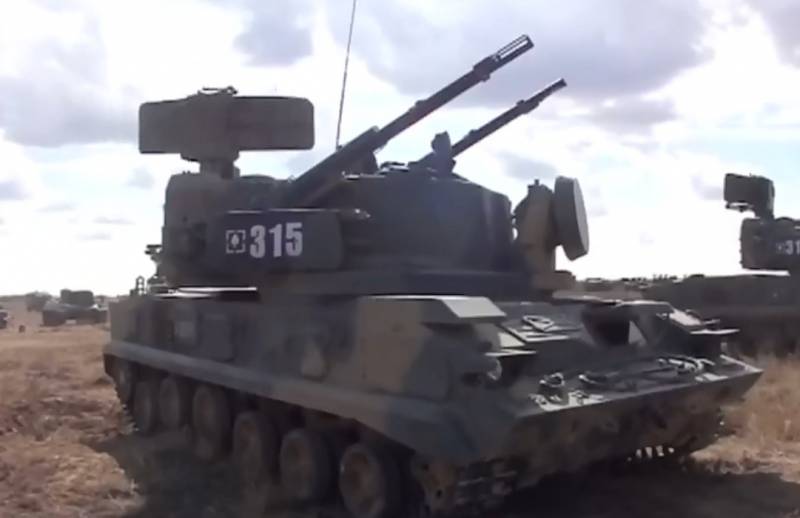 Soon, the Rivne training ground plans to buy software for the training of crews of anti-aircraft missile-gun systems 2C6 "Tunguska" air defense aircraft. It will be used as an element of the multimedia complex in the training of military personnel.
This was reported by the Ukrainian Military Portal, citing a tender in the Prozorro public procurement system.
The software is a set of electronic libraries and specialized programs for modeling various staff and emergency situations that arise during the operation of Tunguska air defense missile systems. The software should be used in conjunction with multimedia support, which includes interactive training mock-ups of the workplaces of the commander, senior operator, operator-gunner and driver of the anti-aircraft missile-cannon complex, as well as an automated workplace of the instructor and various computer equipment.
Rivne landfill should receive this equipment by December 31, 2020, but it is allowed to change the delivery time for objective reasons.
It is expected that the software will cost the armed forces of Ukraine 1,4 million hryvnia (approximately 3,8 million rubles).