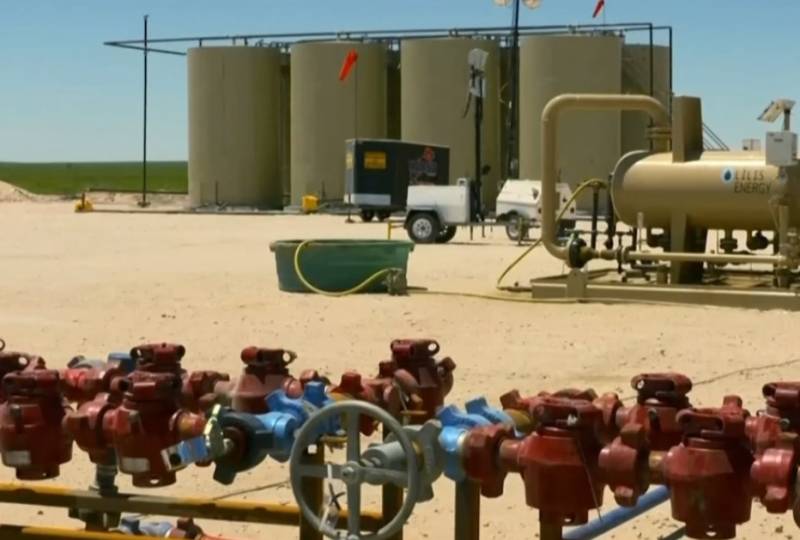 The cost of crude oil of the American brand WTI with delivery in May fell below $ 15 per barrel and reached its lowest level since the end of last year. Such a fall forced several Texas oil companies to lower prices to $ 2.
This is reported by Bloomberg.
The decrease in raw material prices was caused by the fact that oil companies fear overfilling of storage facilities. It may even go so far that the mining companies will begin to pay extra to consumers, if only they would take the oil. Such isolated cases already exist, now there are fears that they will become widespread.
Texas oil companies demand from the White House to ban the import of raw materials from Saudi Arabia, which has recently quadrupled oil supplies to the United States.
Crude oil overstocking is taking place in the world. The supply of raw materials exceeds the demand for it by 25 million barrels.
This morning, the cost of June futures for the WTI brand has already begun to fall by about 5 percent. The decline in the price of North Sea Brent oil is a little slower. It fell today by a little less than 3 percent and has reached at the moment, according to the Forex market, $ 27 per barrel.