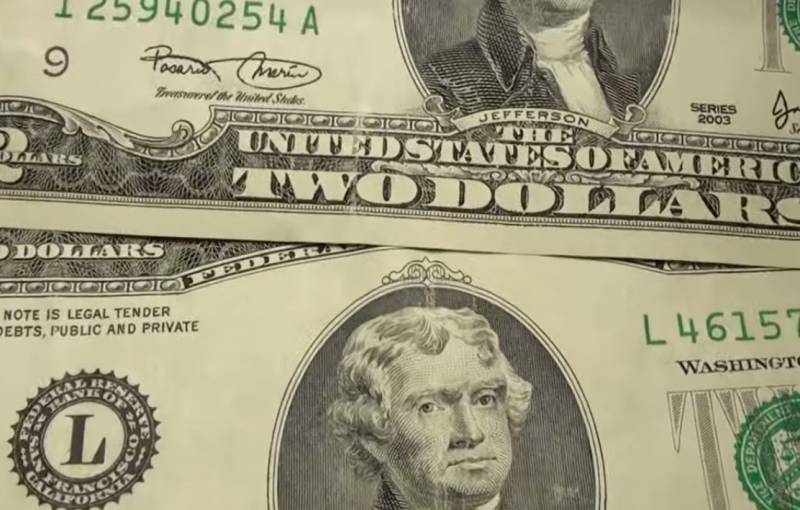 Soon, the US authorities plan to provide additional support to small businesses. To do this, they will allocate 300 billion dollars.
This was told by CNN, citing US Treasury Secretary Stephen Mnuchin.
US business support measures are triggered by the effects of the coronavirus pandemic.
The head of the Ministry of Finance is confident that today the Senate will approve the allocation of financial assistance to small businesses, and the US House of Representatives will approve this decision tomorrow.
Mnuchin believes the amount allocated is sufficient to protect the US small business from collapse:
According to our estimates, $ 300 billion should be enough to get almost everything.
In addition, the Small Business Administration could receive $ 50 billion in loans for emergency loans.
According to the Reuters news agency, Donald Trump also initiated the provision of additional financial assistance to individual states and authorities in the regions. To bring this idea to life, a bill was introduced in the US Congress. These funds should help states overcome the effects of coronavirus.
Shortly before that, American authorities decided to channel $ 2 trillion to stimulate the country's economy.