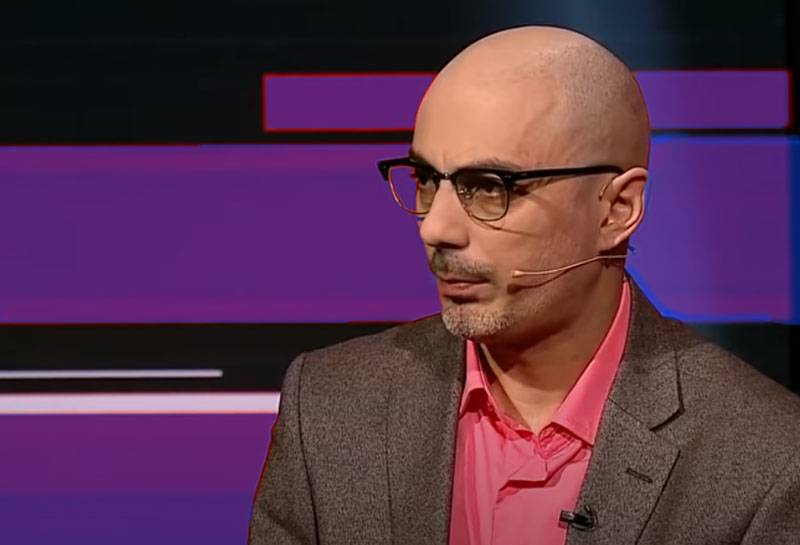 In the context of a new type of coronavirus pandemic in different countries of the world, authorities are trying to help certain sectors of the economy that are faced with big problems. A fall in demand, a decrease in production activity, the need for additional measures to maintain at least a certain percentage of sales markets.
At the same time, more and more critical arrows are being sent to the World Health Organization. Last week, US President Donald Trump decided to suspend WHO funding, adding that an investigation would be conducted into her activities (or inaction) during the outbreak of the pandemic.
Political scientist Armen Gasparyan expressed his opinion on this matter, according to which the WHO has generally stepped aside from resolving the most important problems.
Gasparyan:
And how do you like this statement from these clowns? .. A WHO representative came out and said that no vaccine was needed in the next 12-14 months, as the organization still needed to study the foci of the pandemic.
Gasparyan criticizes WHO for the fact that with its huge budget, it does not actually help the countries of the world fight the pandemic, but only says: "You are doing right, but you are doing wrong."
At the same time, the expert notes that today there is no search for a solution to the problem, but a search for the "switchman".
Then Gasparyan decided to compare how Russia helps its citizens, and how other countries do it.
Gasparyan's reasoning on the PolitRussia channel: