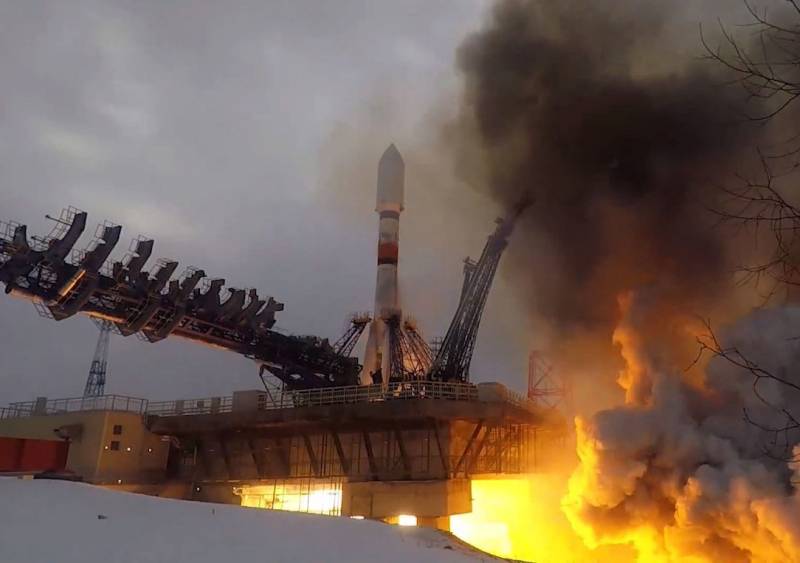 An absentee exchange of statements regarding the effectiveness of Russian and American spacecraft continues between Roscosmos and SpaceX.
Earlier, the head of the American company, Elon Musk, stated that the reusable nature of missiles created in the US reduces the competitiveness of Russian-made missiles. According to Musk, today SpaceX possesses 80 percent reusable rockets, and Russia - "0%".
The head of Roscosmos Dmitry Rogozin does not believe that on this basis we can talk about a decrease in competitiveness on the part of Russia. According to Rogozin, the use of reusable rockets for space flights does not make it possible to be cost-effective in comparison with the use of Russian-made disposable rockets for the same purpose.
В
interview
KP radio station Dmitry Rogozin said that about half of all fuel volumes of the Falcon-9 rocket are spent on returning its stages back to Earth. Because of this, the mass of the payload that an American missile is capable of carrying is also significantly reduced.
Additionally, the high cost of inter-missile launch service from SpaceX is noted.
In any case, the level of competition, especially when it comes to commercial launches, will increase. And here we need to draw conclusions about how our country is ready to increase this level of competition in the near future.