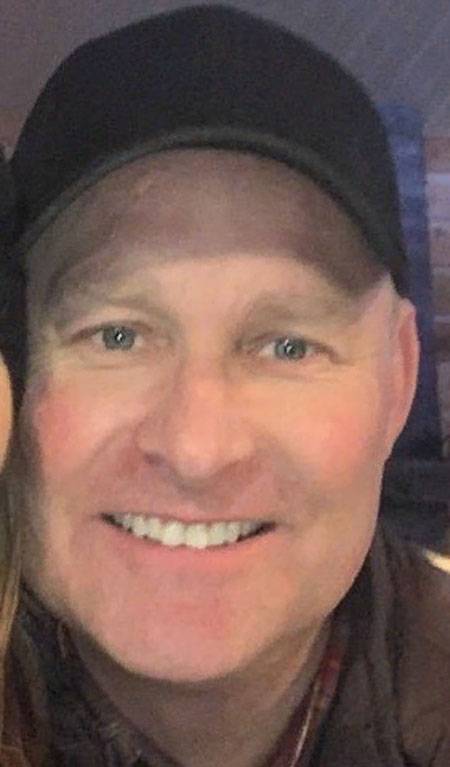 Reports of the number of deaths and injuries during the shooting in the Canadian province of Nova Scotia are updated every hour. We are talking about a situation when a 51-year-old local resident opened fire in the city of Portapic on Saturday evening. Police began the persecution of the "shooter", which lasted for many hours.
During the prosecution of the criminal, who was traveling by car, an orientation was sent to the police and his signs were reported to the local media.
Initially, 13 dead were reported, now the reports state that there are at least 16 victims of the shooting. Among the dead and wounded are several Canadian police officers.
The offender was eliminated near the city of Halifax. Moreover, it is important to note that the "shooter" was initially announced to be detained.
According to the latest information, this is a certain Gabriel Worthman, who at the time of the crime was wearing a uniform resembling that of a police officer. It is also known that he moved in a car that was marked as belonging to law enforcement agencies.
At the moment, there is a clarification of Worthman's possible motives. The Canadian media say that Worthman worked as a dentist.