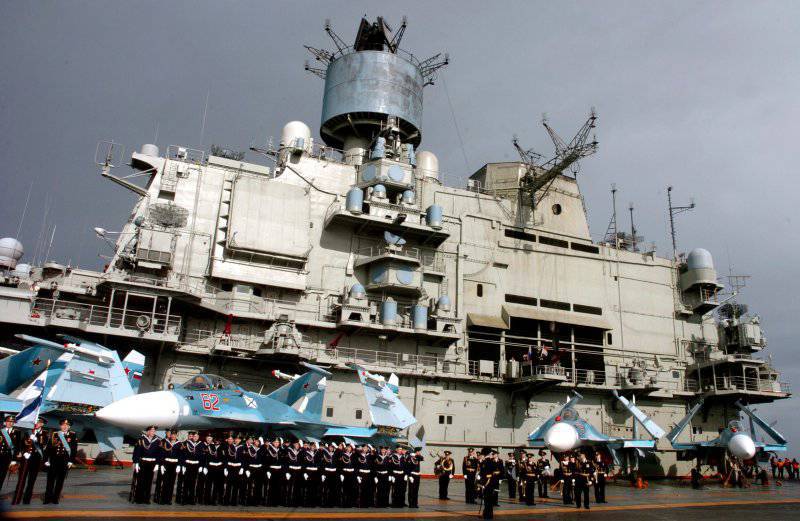 Not a single attempt at an armed attack on the logistics center (ETHC) of the Russian Navy in the Syrian port of Tartus will be left unanswered, assured the General Staff of the Russian Armed Forces on Friday.
"If the Syrian armed opposition decides to realize its threats against a possible attack on the PTTO, the Russian Navy now has all the opportunities in the region to respond adequately. We would not advise "hot heads" from the Syrian opposition to do this, "said the Interfax interlocutor.
According to him, "the Syrian side has also taken appropriate measures to strengthen the protection and defense of the PTTO."
Vice-Admiral Viktor Chirkov, commander-in-chief of the Russian Navy, said on the eve that there are currently ten Russian warships in the Mediterranean, including five large landing ships and ten support vessels.
"Ships in the Mediterranean Sea perform the tasks of planned combat training. These tasks are planned in 2011. On the large landing ships there are marine units with standard armament, "said V. Chirkov.
As the newspaper VIEW reported, Russia can re-open its naval bases in Cuba and in Vietnam.
On Friday, the commander-in-chief of the Navy, Vice-Admiral Viktor Chirkov, said that Russia was working on the issue of securing the deployment of naval forces outside the Russian Federation. As part of this work at the international level, the establishment of logistics facilities in Cuba, Seychelles and Vietnam is being worked out.
Earlier, the Soviet Navy had bases in Vietnam (Cam Ranh) and Syria (Tartus). Now there is only a base in Tartus.
In turn, Vietnamese President Truong Tan Shang said that the Vietnamese authorities could offer Russia to create a logistics support point (PMEC) in the port of Cam Ranh, but no foreign country can deploy its military bases in the country.