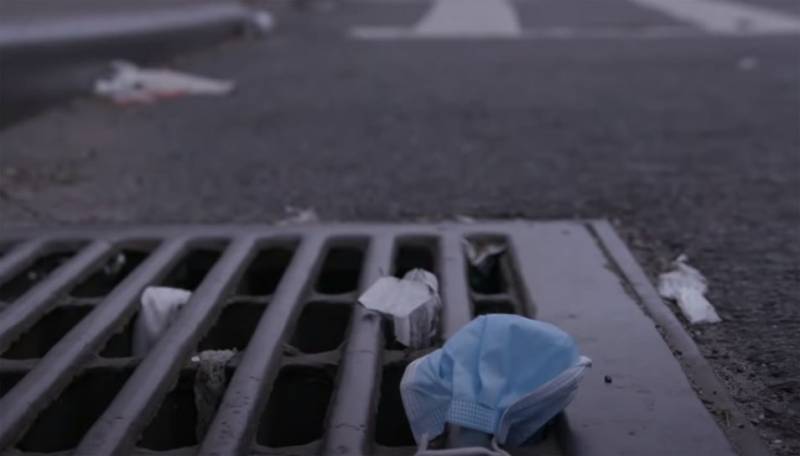 Researchers around the world are trying to understand the mechanisms of tissue and organ damage by the new coronavirus.
A passing question: what kind of people does he hit in the first place? At the first stage of the pandemic, it was said that the first goal of the new coronavirus is older people. But then it turned out that the virus with no less activity affects young people. After a while, the conclusion was voiced that COVID-19 "spares no one - neither rich, nor white, nor black, nor red, nor green in racial and political senses."
In the Agitprop program, its author and host, Konstantin Semin, states that the new coronavirus is not so illegible as they are trying to talk about from the TV screens.
According to Semin, COVID-19 may be the forerunner of new social fermentations and even revolutions, as it increases stratification in society. What is the stratification? For example, the fact that some can afford expensive treatment in certain countries of the world, others do not. Some can afford to live comfortably at any quarantine level, others cannot exist behind closed doors, simply because people need livelihoods, work.
More details of his arguments that a new type of coronavirus diligently divides society into classes, in the video by Konstantin Semin: