The American press published material reminding us that the investigation into the September 11 terrorist attacks in the United States lasts about 19 years. In an article by Carol Rosenberg, it was reported that during all this time, five suspects were under investigation, and their fate still remains unresolved. It is noted that their case has not been brought to court. And the suspects continue to be in Guantanamo prison.
In this regard, Carol Rosenberg raises the question: how much longer will this strange investigation into the crime case, of which 2001 people become victims in 2976, continue?
The author, writing for The New York Times, reports that last summer another judge who is busy with this case announced the "approval of a new schedule." According to this schedule, the process was supposed to begin in January-February 2021. But now, as the author of the material writes, this schedule will again have to be shifted indefinitely.
The material indicates that the coronavirus pandemic will make its adjustments to the process, as well as the very fact that the judge who approved the new schedule left his post completely.
It is worth noting that the status of the Guantanamo prison in Cuba for the United States is such that the prisoners in it are deprived of any possibility of full contact with lawyers.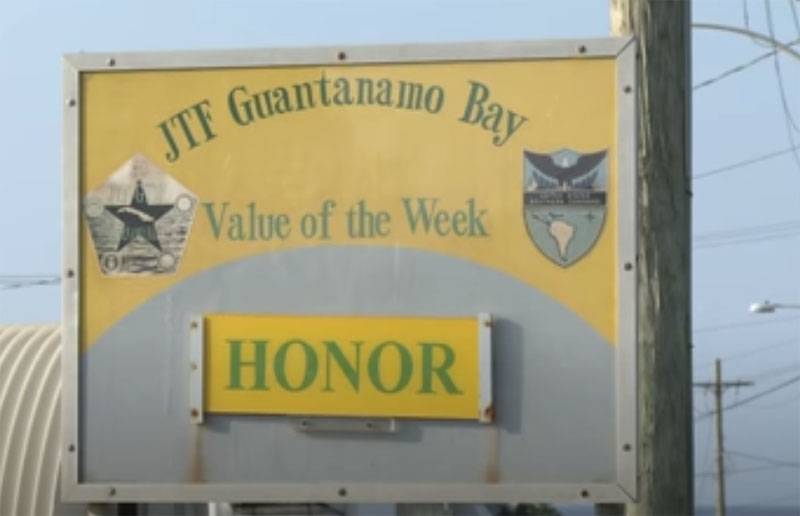 In this regard, the upcoming trial itself is turning into a farce, especially considering that the "investigation" has dragged on for almost two decades.
Carol Rosenberg notes that over the years of their detention in Guantanamo, the suspects were tortured and interrogated, "using inhumane methods."