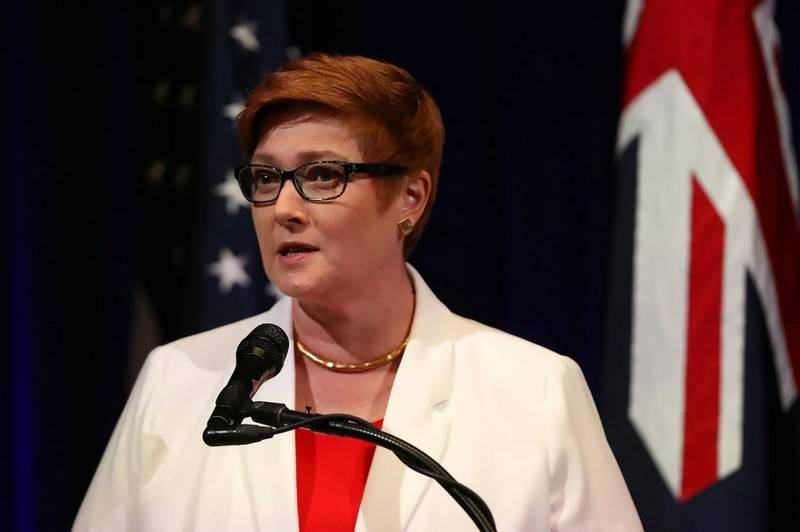 Following the United States, Australia has been accused of China. According to the Minister of Foreign Affairs of the country, Maris Payne, Beijing hid some of the information on coronavirus and was "not completely frank."
In an interview with ABC, the head of the Australian Foreign Ministry said that China was not open enough and hides some of the information regarding the origins and spread of coronavirus. Australia is greatly "concerned about China's openness" on this issue. According to her, it is necessary to conduct an independent investigation into Beijing.
Coronavirus-related issues are issues for an independent investigation, I think it is important that we do this
- added Payne.
Earlier, U.S. President Donald Trump has charged China with concealing coronavirus data. He promised China "consequences" if it is established that Beijing deliberately misled other countries regarding the spread of coronavirus.
Recall that the authorities of Chinese Wuhan adjusted the data on infected and dead from coronavirus. As it turned out, the number of victims in the city was 1290 higher and amounted to a total of 3869. It was also found that the number of infected people was higher by 325 people. After the publication of these data, the United States doubted the veracity of the remaining coronavirus information provided by China.