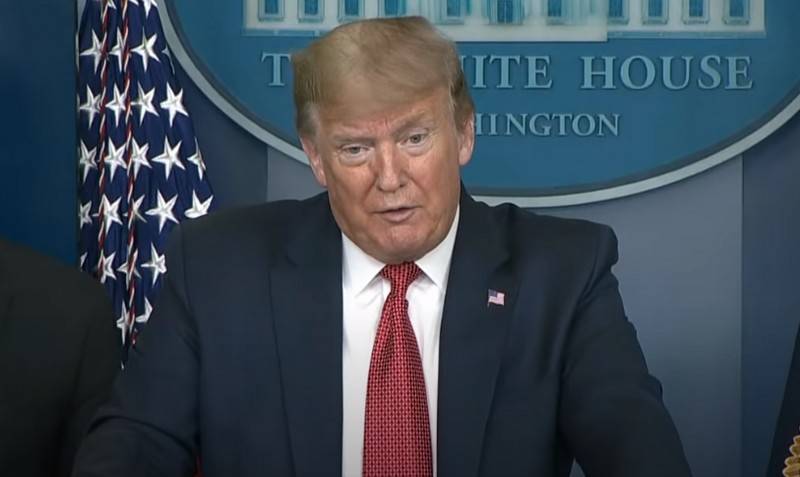 US President Donald Trump has threatened China with "consequences" if it is proved that Beijing deliberately allowed an outbreak of a new coronavirus.
Speaking at a White House briefing on Saturday, the American leader said the US was investigating the emergence of coronavirus and if it was determined that China was hiding real data about the disease, Beijing would face "serious consequences".
We are conducting an investigation, see how the investigation goes. (...) If they consciously allowed this, then there must be consequences
- Trump said, adding that he does not exclude the "accidental mistake" of Beijing.
Am I angry at China? Probably yes. But it all depends on whether it (the outbreak of the coronavirus) became a mistake or was deliberately done
- He said.
Earlier, Trump doubted that the data provided by China on the victims of coronavirus are true, and in fact, there are more victims in China than in the United States. In addition, the American media claim that the first infected (zero patient) allegedly worked in a laboratory in Wuhan.
The White House administration claims that information from the Chinese authorities on the incidence, mortality from COVID-19, as well as on the progress of the spread of the disease, is unrealistic. According to US Secretary of State Mike Pompeo, Beijing needs to allow American specialists to enter the laboratory in Wuhan, from which the coronavirus allegedly emerged.