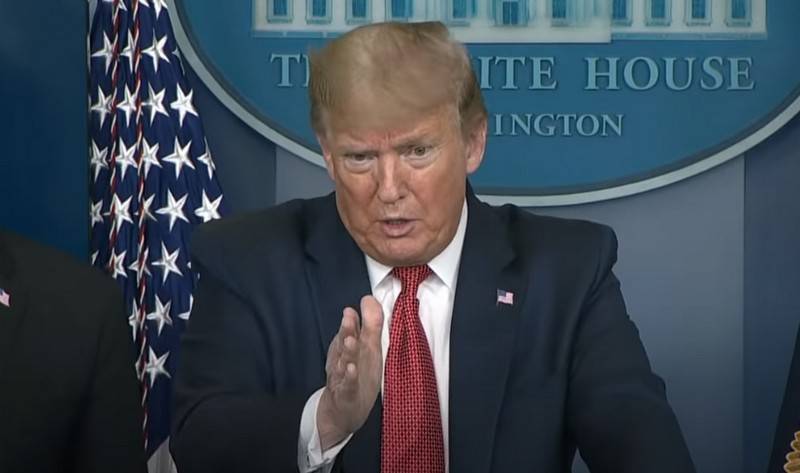 US President Donald Trump made a new "optimistic" forecast for the situation with coronavirus, criticizing some US governors. About it writes The Independent.
Speaking at a press conference, Trump said that according to the new forecast, mortality from the coronavirus "about 60 thousand, possibly 65 thousand people" is expected in the territory of the United States. At the same time, against the background of the past forecast, which spoke of 200 thousand dead, Trump said about the "excellent work" done "by him personally and his team" from the White House administration.
I hope that we will not reach the figure of 100 thousand. At the moment, we are counting on 60-65 thousand (...) initially the number of deaths could reach 2,2 million people, while the civil war claimed the lives of 500- 600 thousand lives. Honestly, I have seen even more scary forecasts
- declared Trump
In addition, the American leader said the United States was the "King of IVL," and his public health team categorically rejected state governors' allegations of insufficient testing.
Recall that on April 16, Trump announced that the United States overcame the peak for coronavirus disease. According to him, this suggests the need to weaken the restrictions imposed due to quarantine.
Note that to date in the United States officially registered coronavirus - 710272 people, deaths from coronavirus - 37242, recovered - 63510.