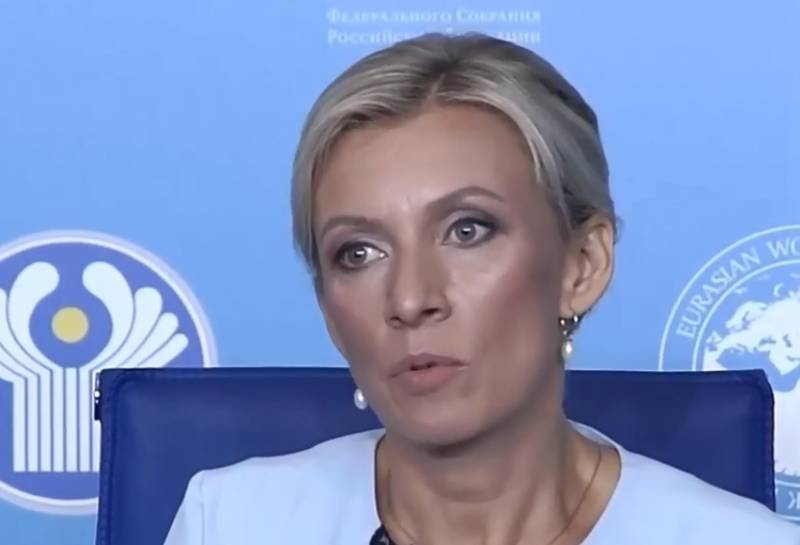 The Russian Foreign Ministry has information about the creation of laboratories by Americans outside the United States. It is possible that pathogens were developed in these institutions, which pose a mortal danger to humans.
Such a statement was made by the official representative of the Ministry of Foreign Affairs of the Russian Federation, Maria Zakharova.
According to her, the US government invited the Georgian authorities to expand the biological research program for the needs of the US military. The laboratory located in the vicinity of Tbilisi was supposed to do this directly.
Zakharova suggested that there could be a whole biological development program
weapons
outside the USA:
It cannot be ruled out that in such reference laboratories, Americans are working on the creation of various pathogens of dangerous diseases, including for military purposes.
The representative of the Russian Foreign Ministry believes that the United States is expanding the presence of its biological laboratories in other countries, including in the former Soviet republics.
After the outbreak of coronavirus in China spread around the world, turning into a pandemic, the United States accused the PRC of spreading the infection, although Beijing rightly notes that it warned other states in a timely manner of the danger and imposed strict quarantine in the country.
The Russian Foreign Ministry believes that the United States is trying to shift the responsibility for increasing the number of COVID-19 diseases to other countries.