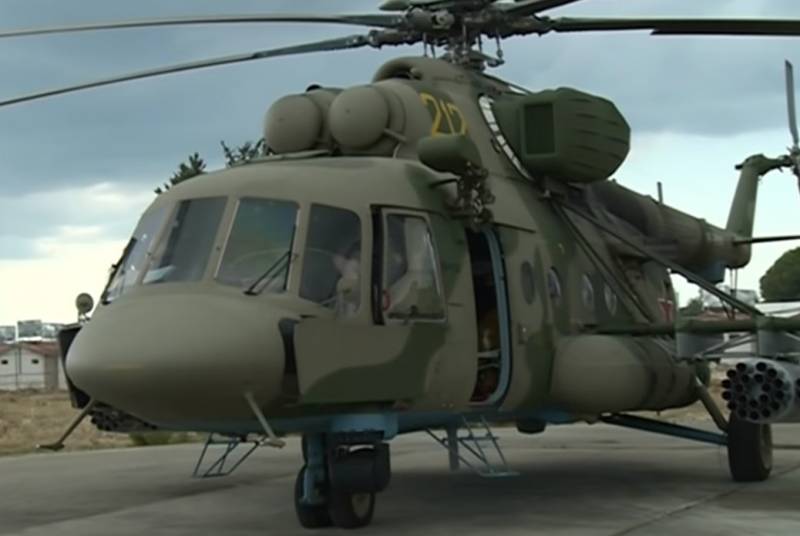 On the territory of the Syrian province of Raqqah, a helicopter base may appear. It can be shared between the Russian Aerospace Forces and the Syrian Air Force.
This was reported by the news agency of the so-called Syrian opposition Step News Agency. The agency, in turn, refers to information from its source, who serves in the militia of the National Defense Forces, which assists the Syrian government forces.
According to this information, a joint inspection of the Russian and Syrian military in the province of Rakka has recently taken place. They visited the surroundings of the city of Madan, located 50 kilometers southeast of the center of the province, the city of Raqqi. Presumably, in this place the air base will be organized.
The creation of helipads and related infrastructure here will allow the Russian and Syrian military to quickly transport the necessary cargo to the area by air. In addition, helicopters based here will be able to provide dense air support to units of the Syrian Arab army operating in the province against militants of the IS terrorist organization banned in Russia.
There are currently no official comments on this subject.