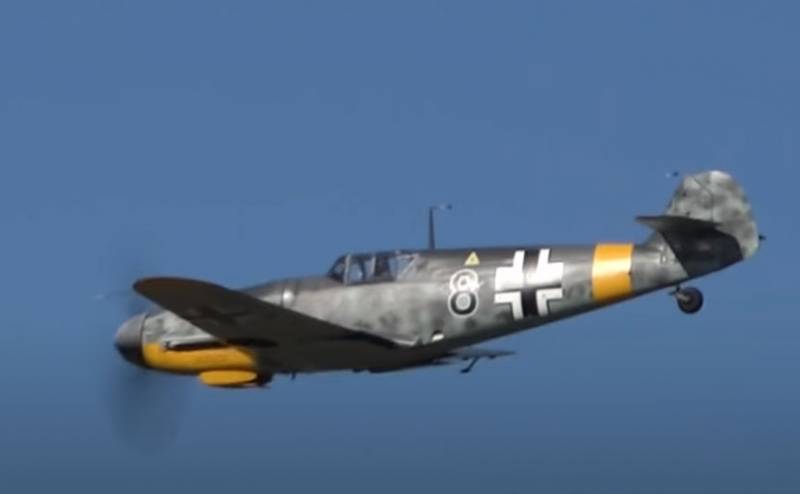 When it comes to hijacking vehicles, the most common example is cars. Another thing when the question is about wartime. The very concept of "hijacking military equipment in wartime" may seem far-fetched. But in fact, there were cases, and, what is especially interesting, there were cases of hijacking of combat aircraft.
It's one thing when the enemy's plane is taken as a trophy - for example, at a busy airport. Another thing is when the situation unfolds as a real special operation, which can be called daring.
The episodes of the Great Patriotic War related to the theft of the German Messers (Messerschmitt aircraft) are described by the Sky Artist channel dedicated to
aviation
.
It is noted that 8 Messerschmitt fighters were at the disposal of the Red Army in fully operational condition. It seems unbelievable, but
история
says that everything really happens in war.
Not without cases of battle fraternity on the part of those who, being in the service of Nazi Germany, sympathized with the Red Army.
About hijacking German planes in more detail - in the video: