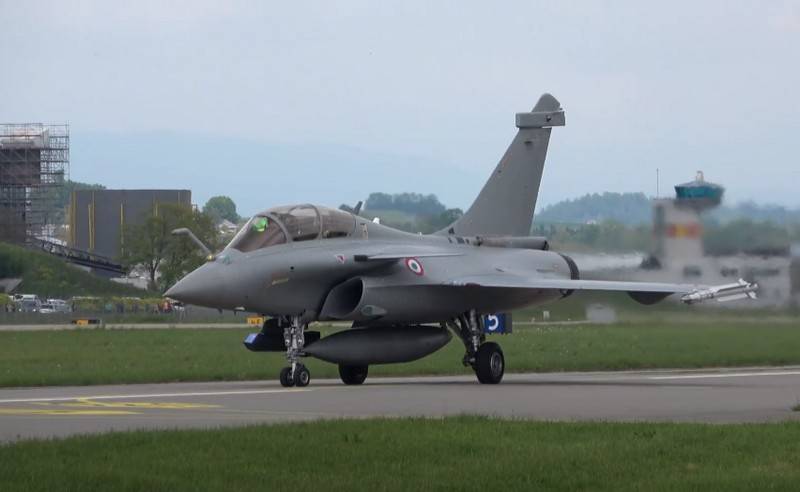 The French Air Force could lose the Rafale-B fighter after the passenger in the back seat, frightened by the flight, accidentally catapulted. According to The Daily Telegraph, the pilot managed to land a fighter.
According to the publication, the passenger of the French Air Force fighter Rafale-B was a 64-year-old Frenchman, whom friends and colleagues presented as a flight on a military plane about retirement. He could not refuse the "gift", since the departure was authorized by the French Air Force command, and four friends came to support him and even hired a professional photographer.
It is reported that the man himself never expressed "a desire to fly on a military aircraft" and was panicky afraid when under stress. When the plane took off, in order to hold on, he accidentally grabbed the ejection lever, after which the catapult worked and threw it out of the aircraft cockpit at an altitude of 750 meters.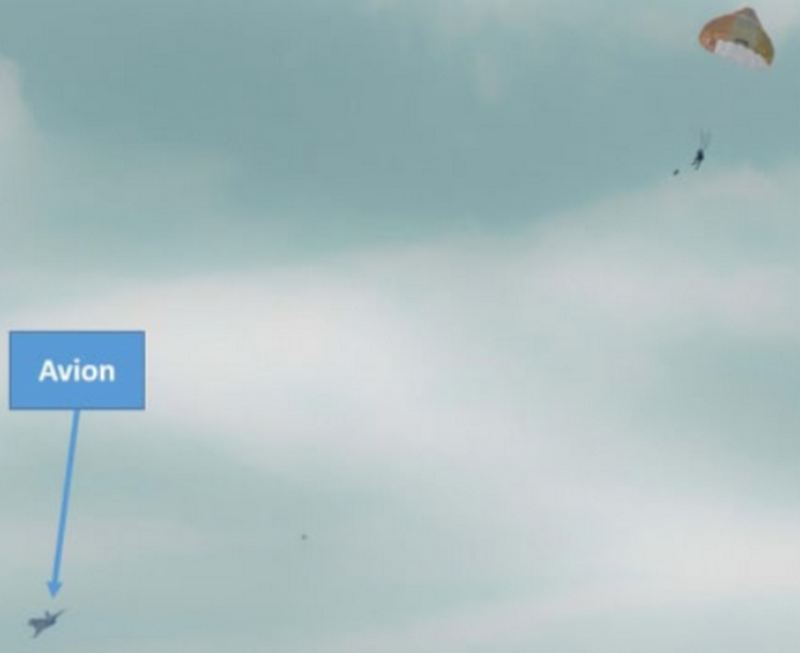 According to the report of the Bureau of Investigation and Analysis, during the bailout the man lost his loose helmet, but he managed to successfully land in a field near the border with Germany, having received only minor injuries.
The fighter pilot, who also received minor injuries after the second seat's catapult was triggered, managed to take control of the situation and land the plane, despite the fact that the fighter's device involves simultaneous bailout from both seats.
It is clarified that the pilot of the French Air Force is 35 years old, he has more than 2 thousand hours of flying time on fighters, including 905 on Rafale, but for the first time a civilian appeared behind him.
An investigation is underway on this fact, the French Ministry of Defense and the Air Force command have already received a recommendation to review the procedure for admitting civilians to flights on military aircraft.